PRESTIGIOUS AND CONVENIENT LOCATION
PRESTIGIOUS AND CONVENIENT LOCATION
Ostozhenka today is a well-maintained and respectable historical district
with a unique coherent environment. Old buildings — residential houses, mansions, museums, and art galleries — are mixed with examples of modern architecture.
The Obydenskiy № 1 club house is located in its most prestigious part. The famous Church of Elijah the Prophet built in the early 17th century (completed in one
day — «Obydenny») is right next to it.
Prechistenskaya
Embankment
Cathedral
of Christ the Savior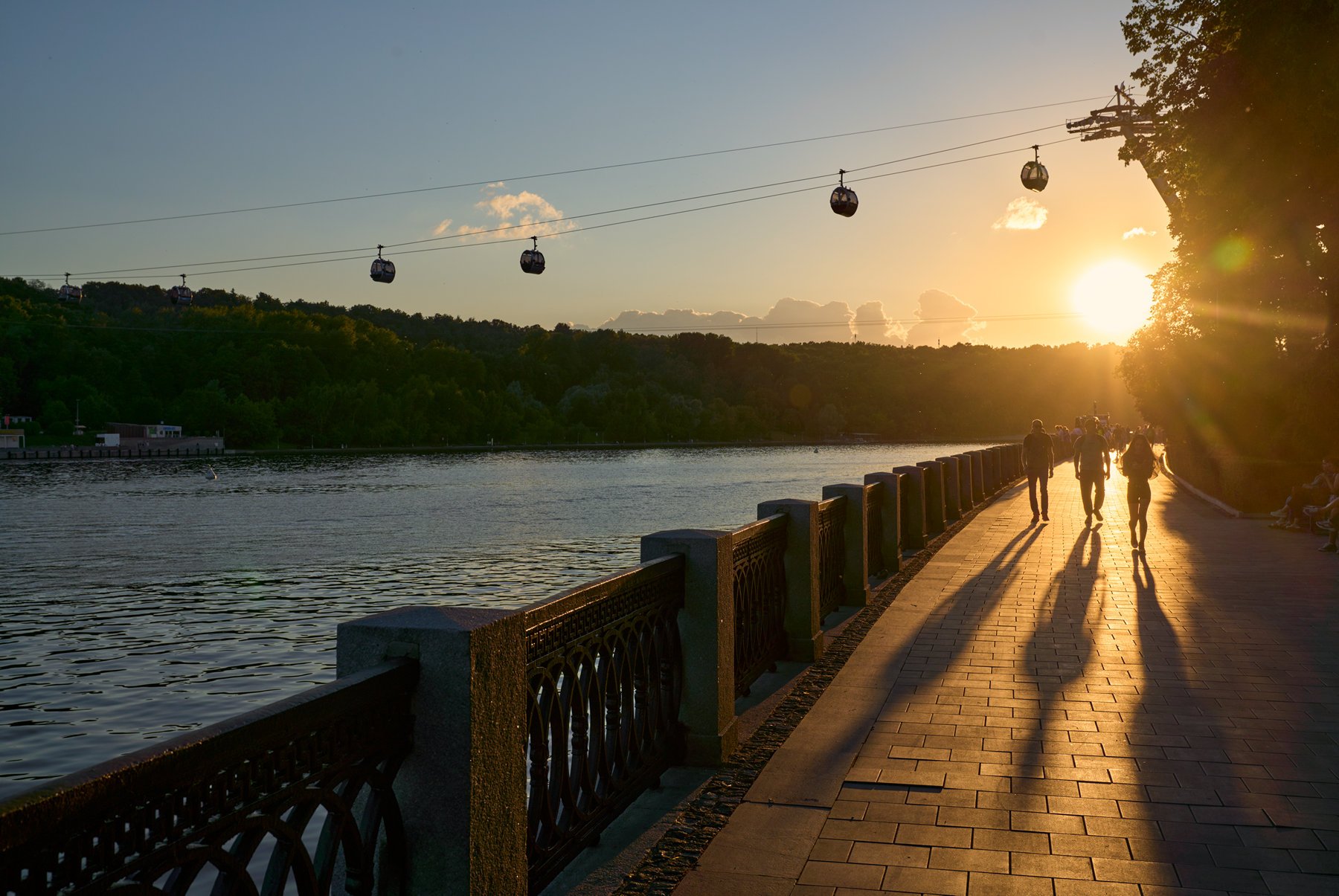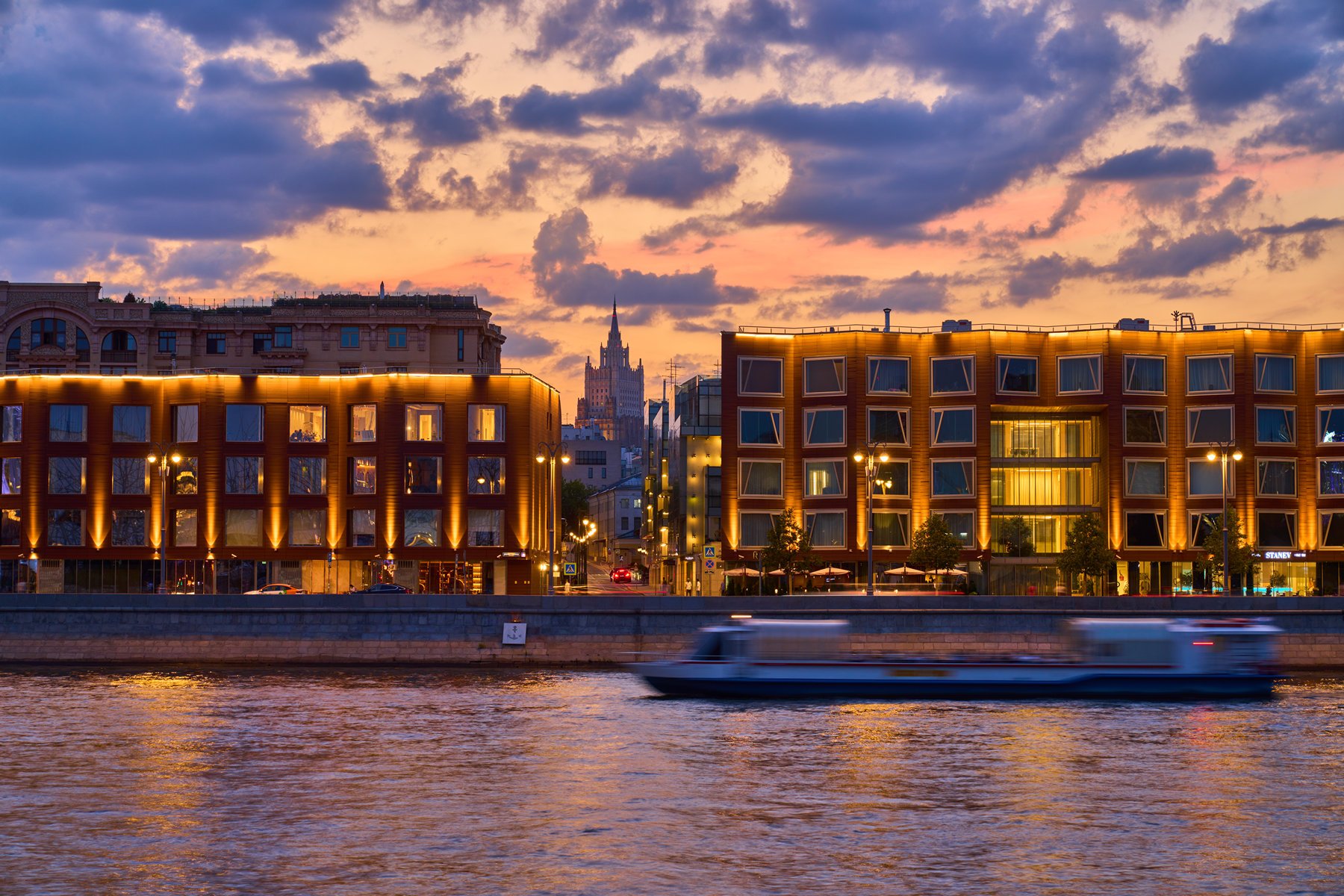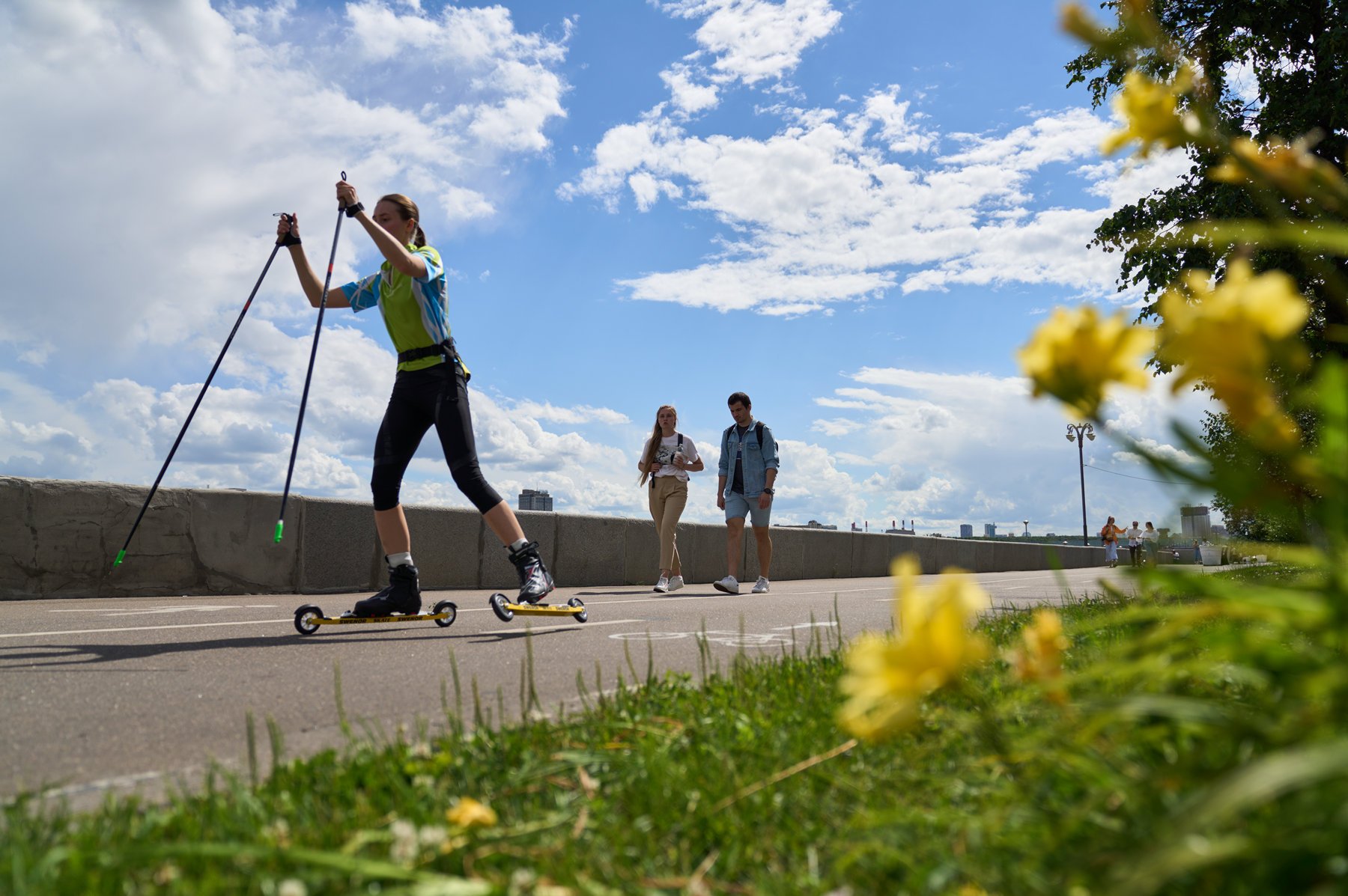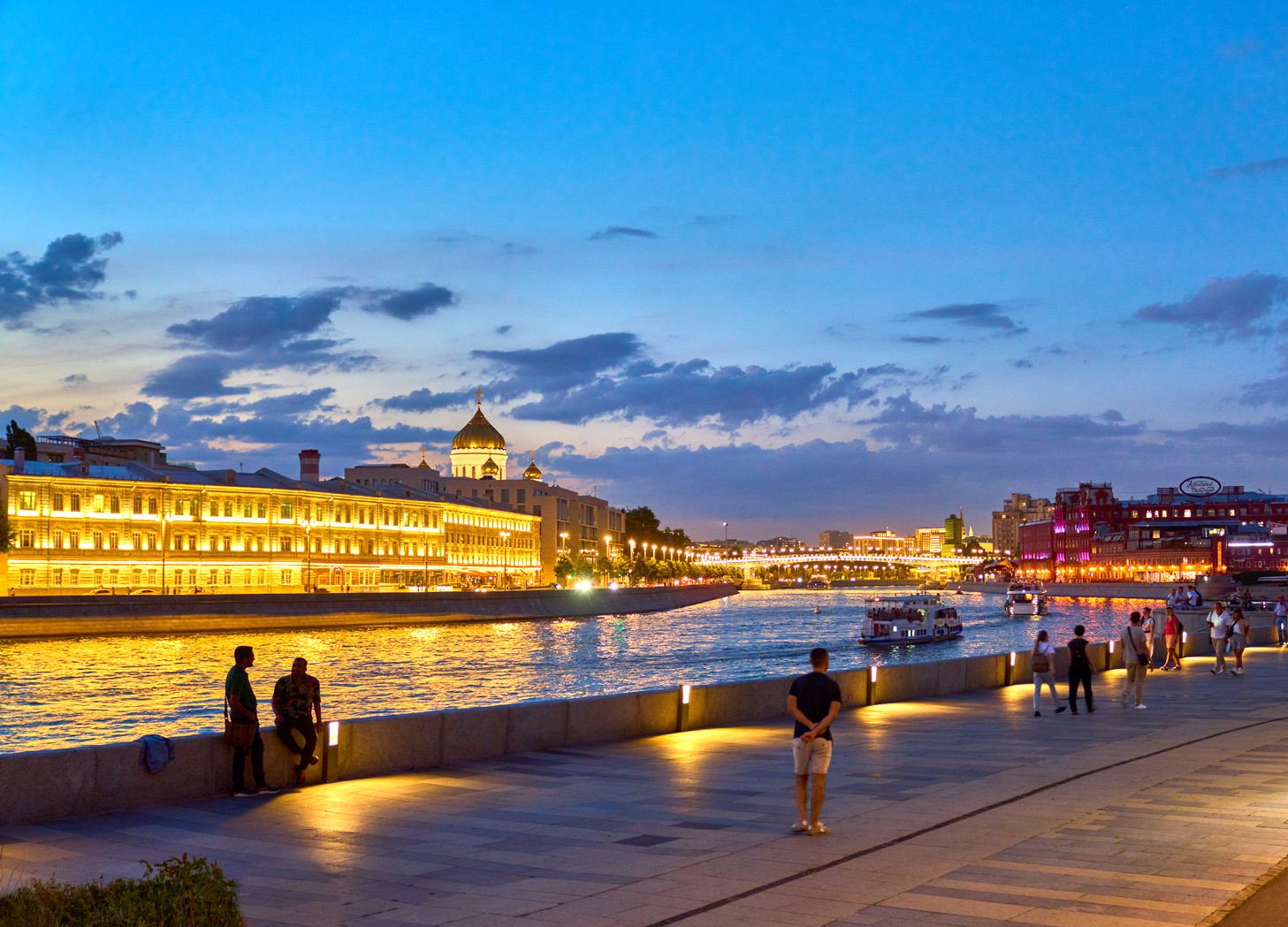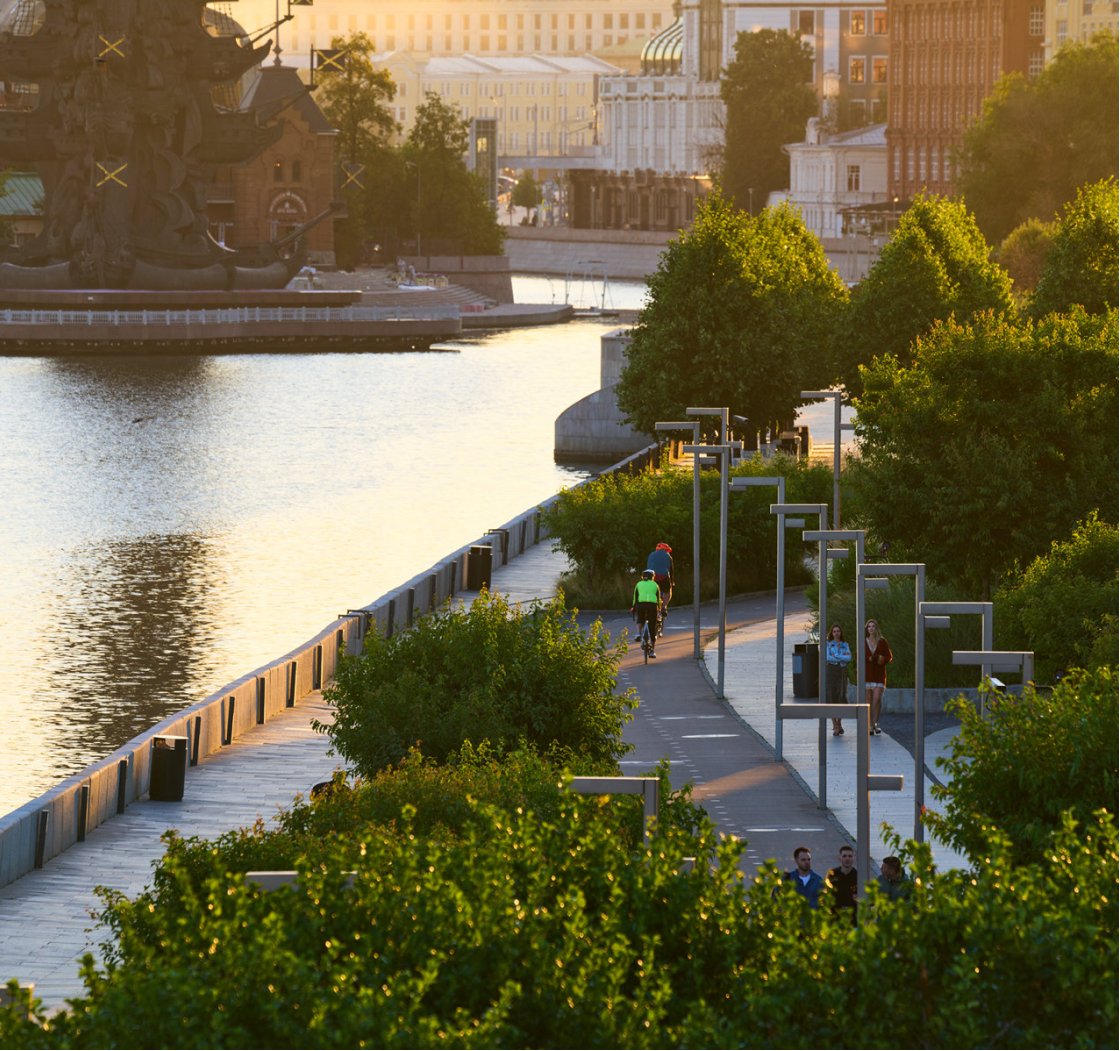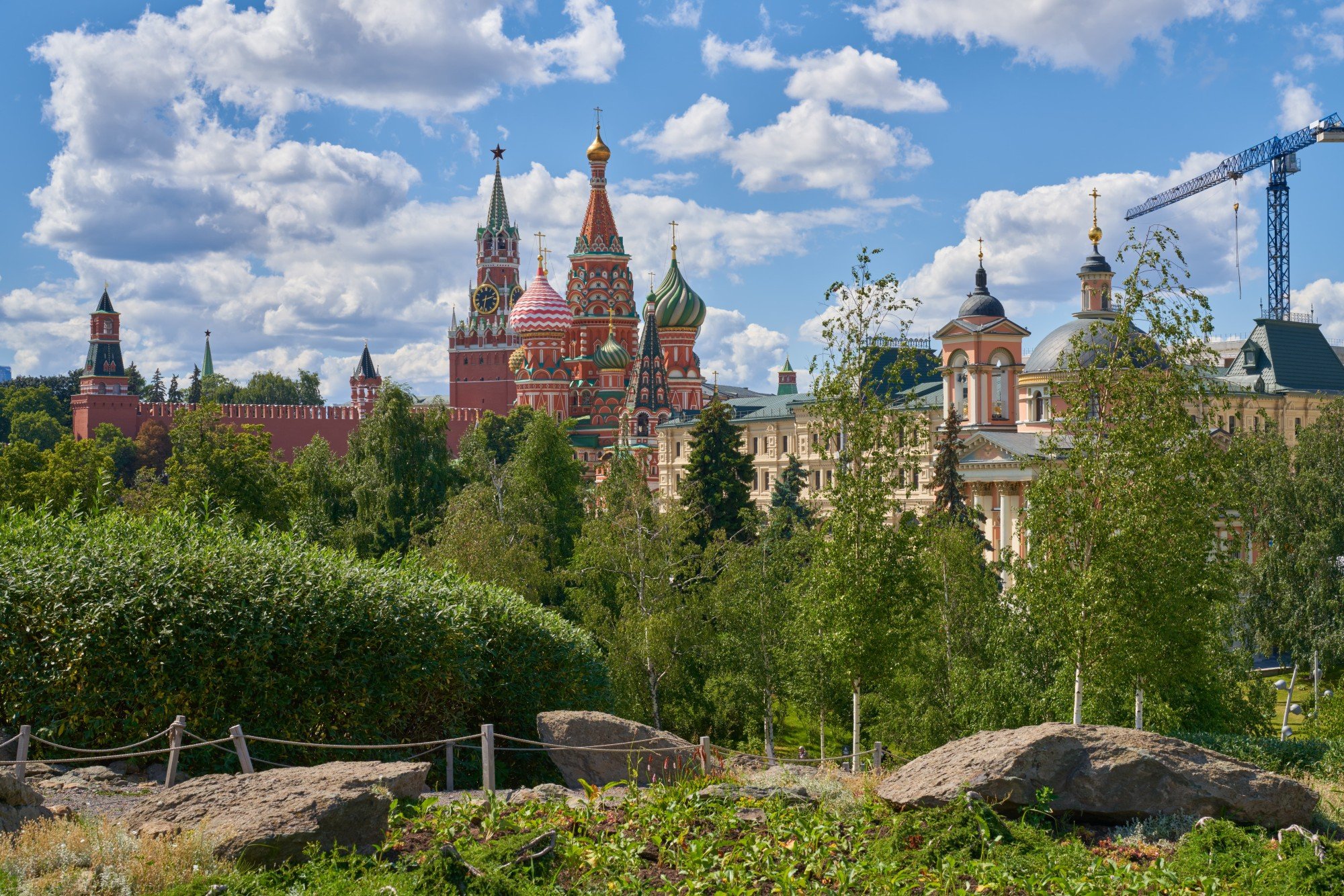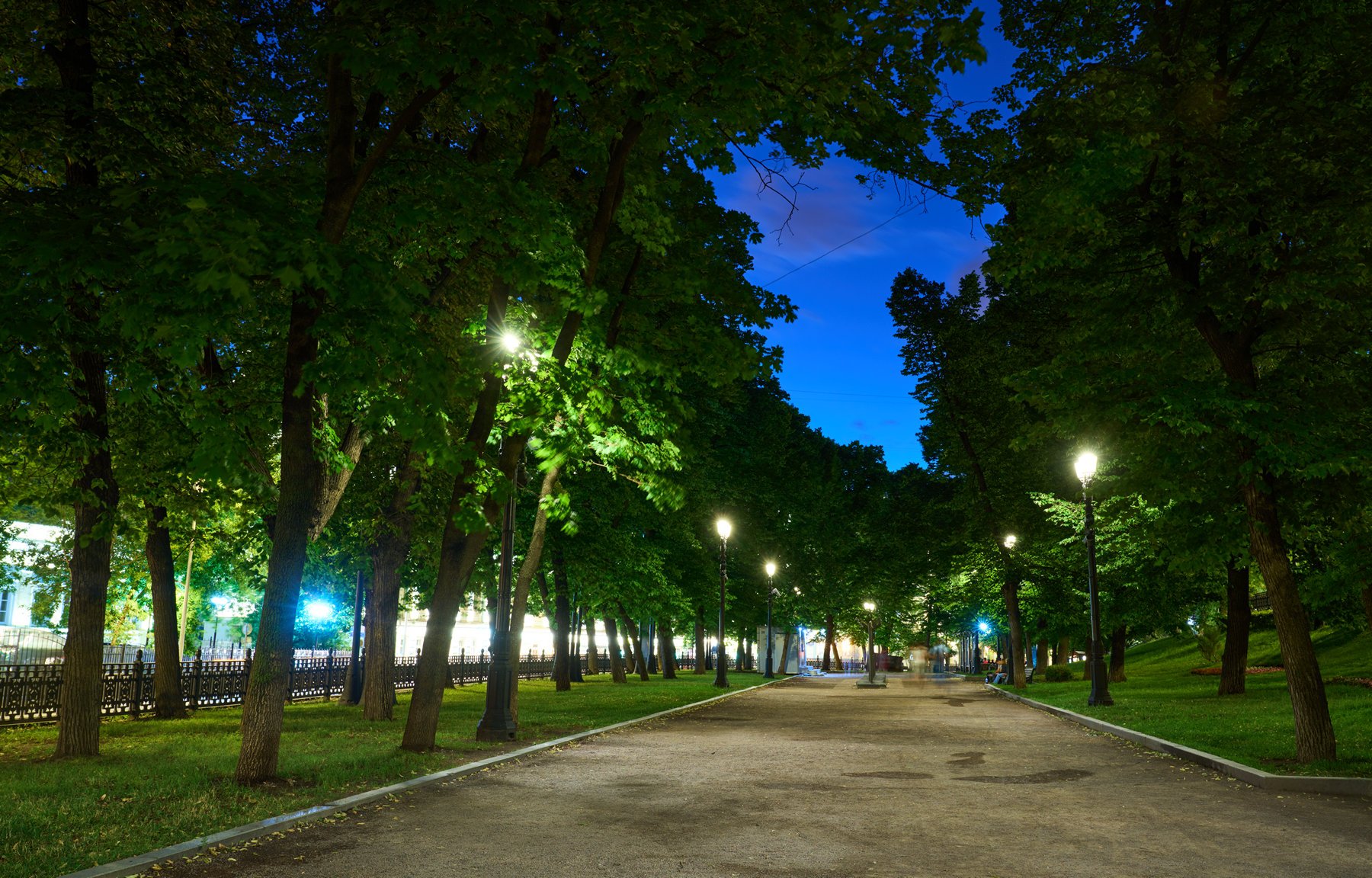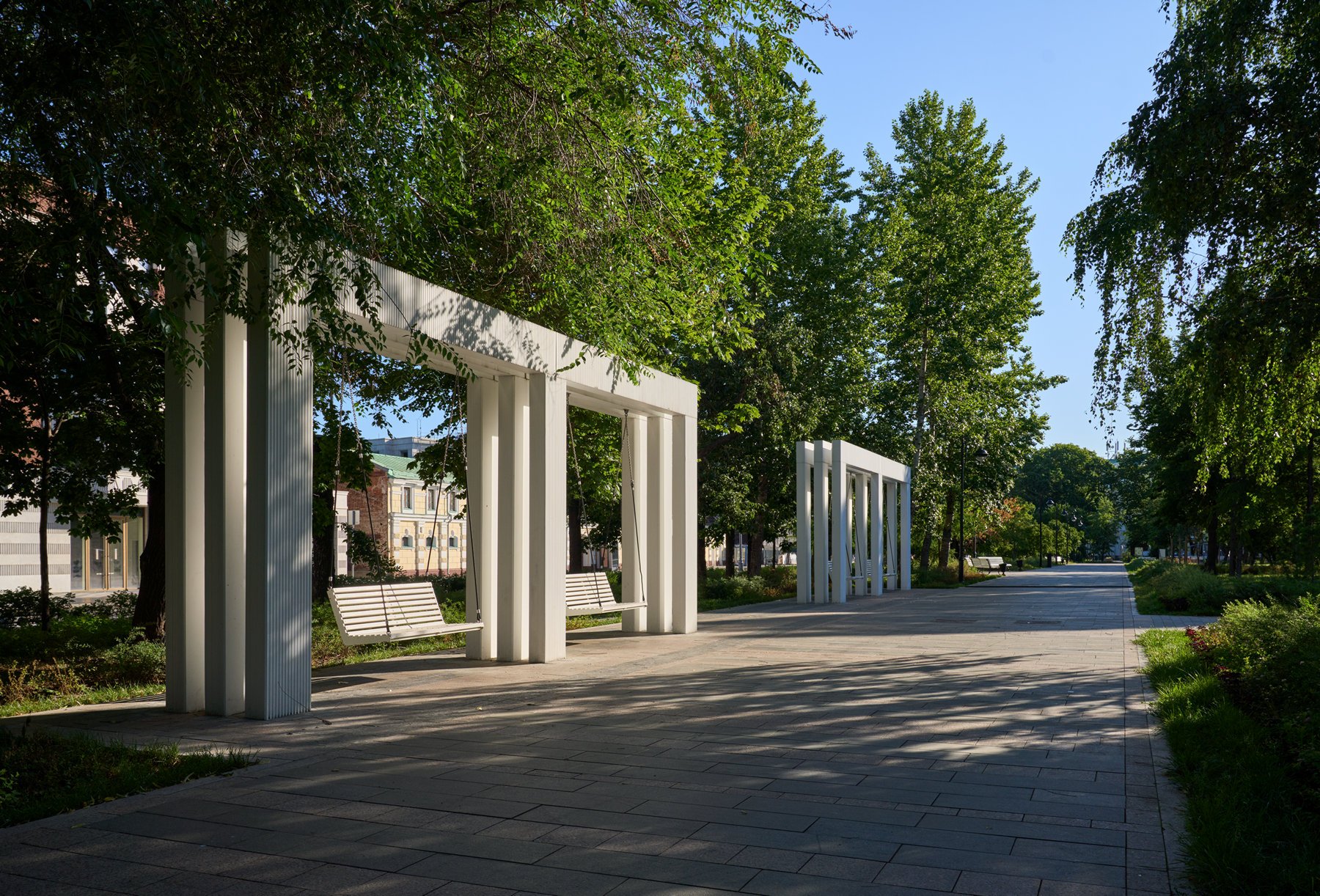 Perfect for those
who love going
for a stroll
The building is surrounded by quiet Ostozhenka lanes with many inviting cafes. In a couple of minutes you will get to embankments with bicycle lanes. You can go on a new walking or jogging route every day.
The Boulevard Ring, a green chain of picturesque alleys and squares totaling 9 km, starts 100 m away from the house.
The capital's best parks are located right across
the river:
Muzeon
Gorky Park
Neskuchny Garden
Sparrow Hills
Repin Square (Bolotnaya Square)
Zaryadye Park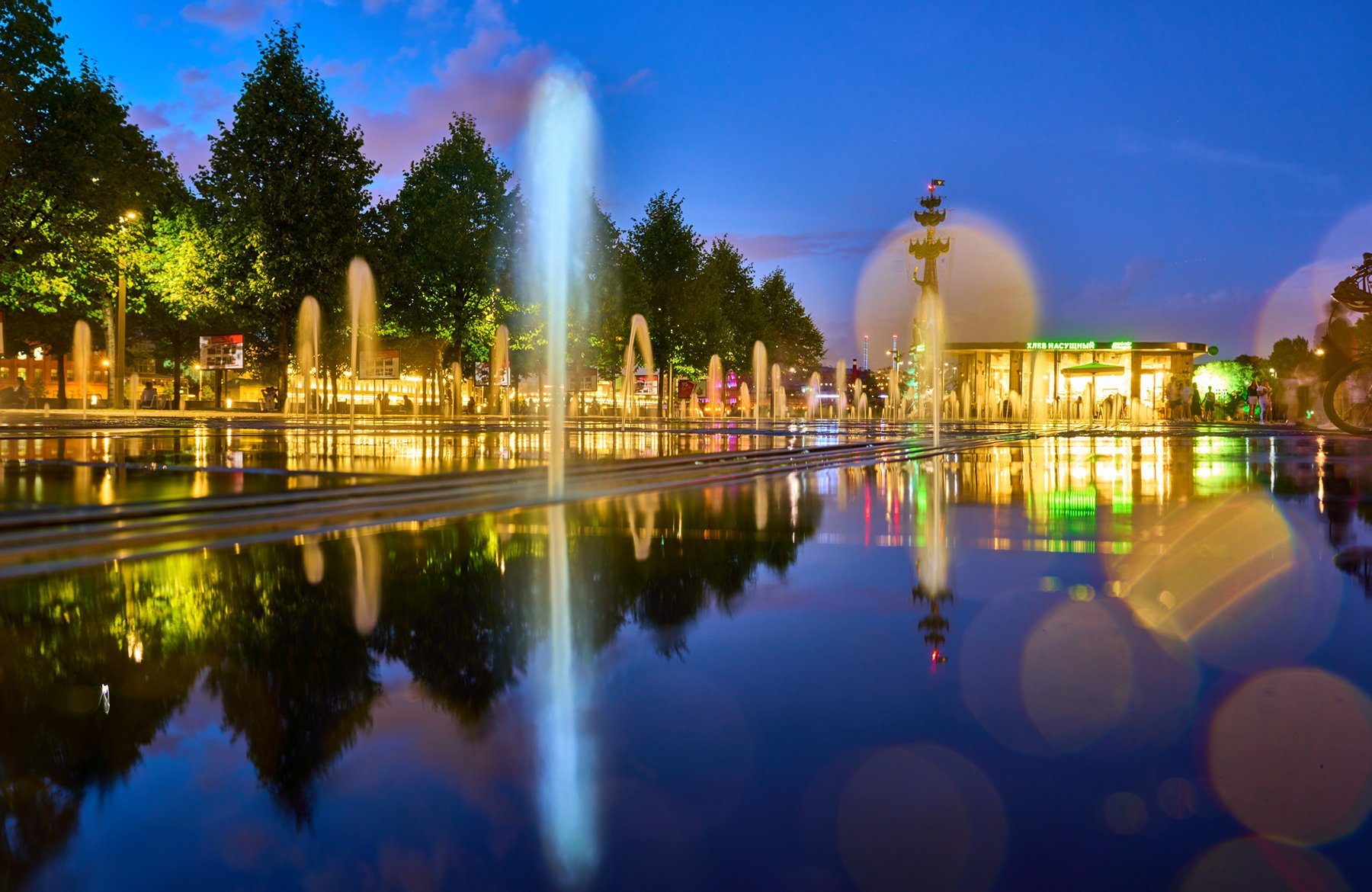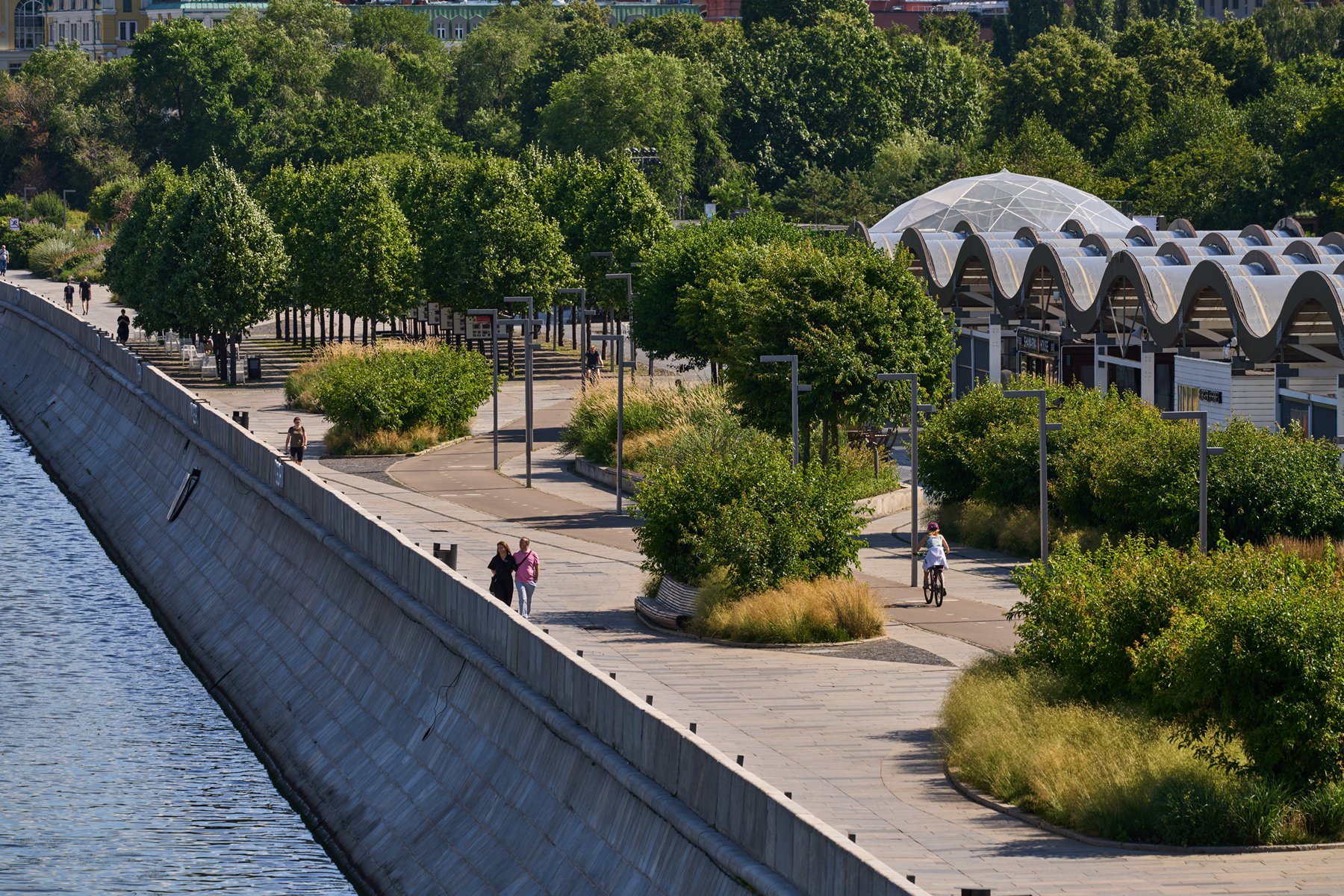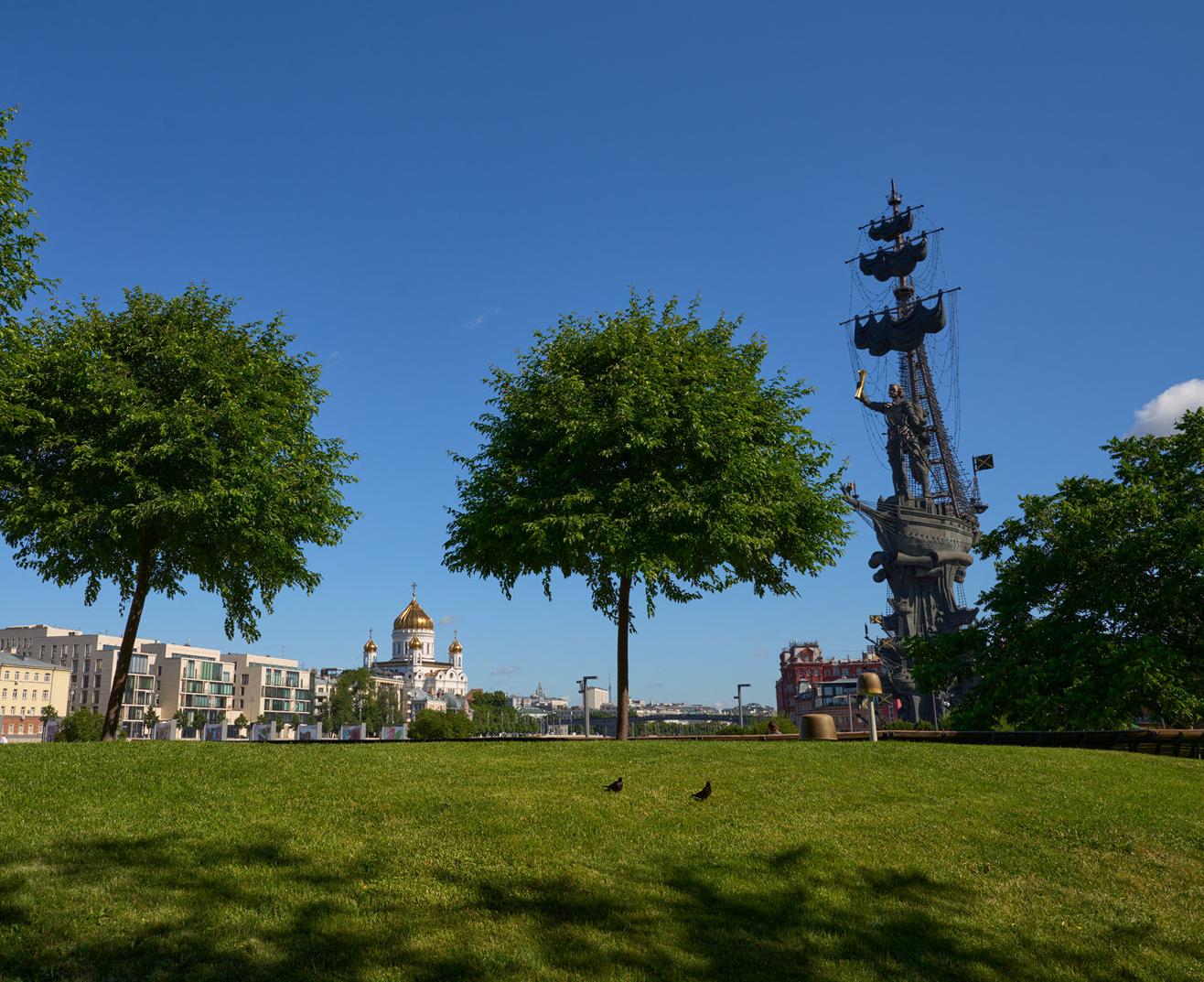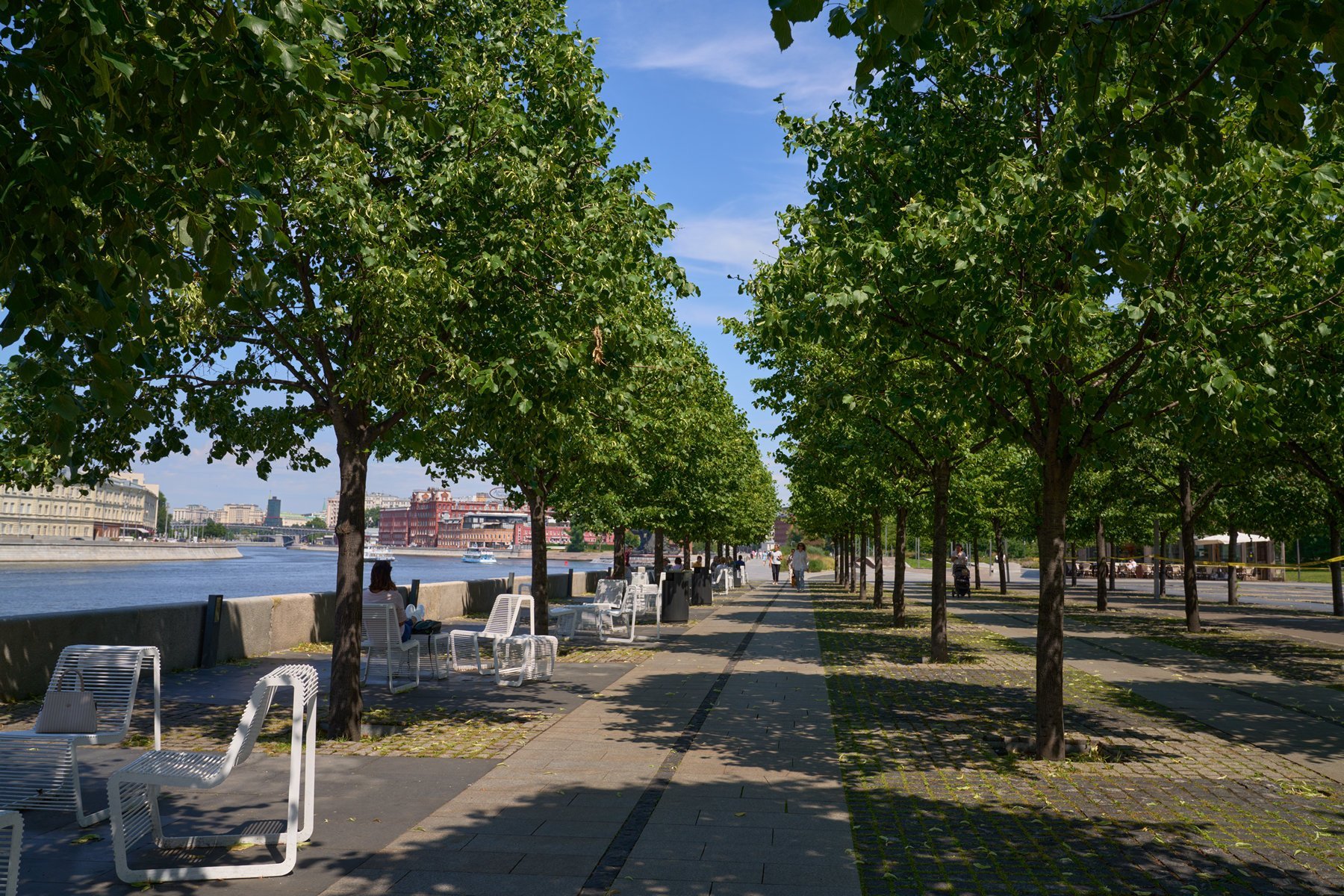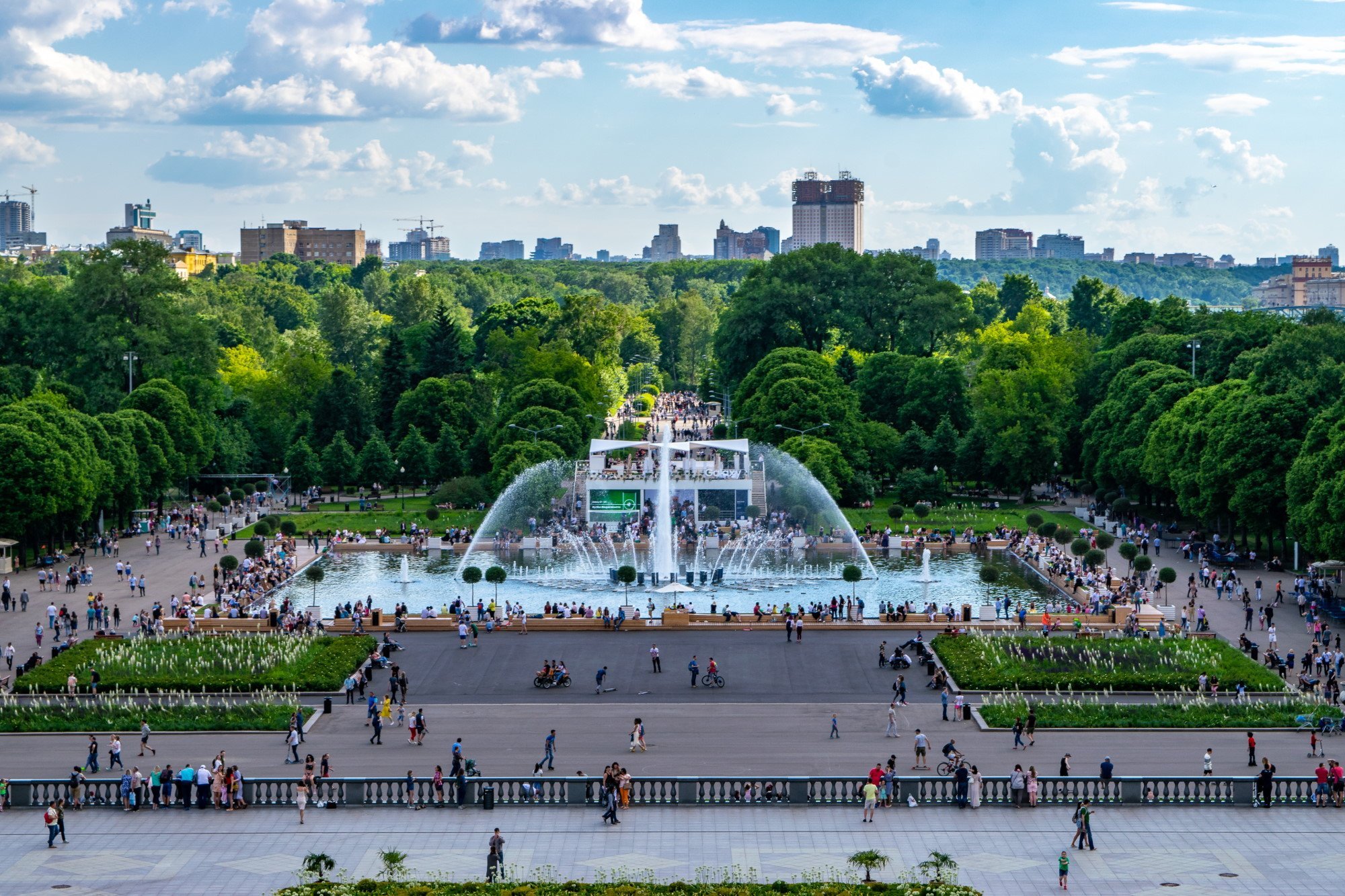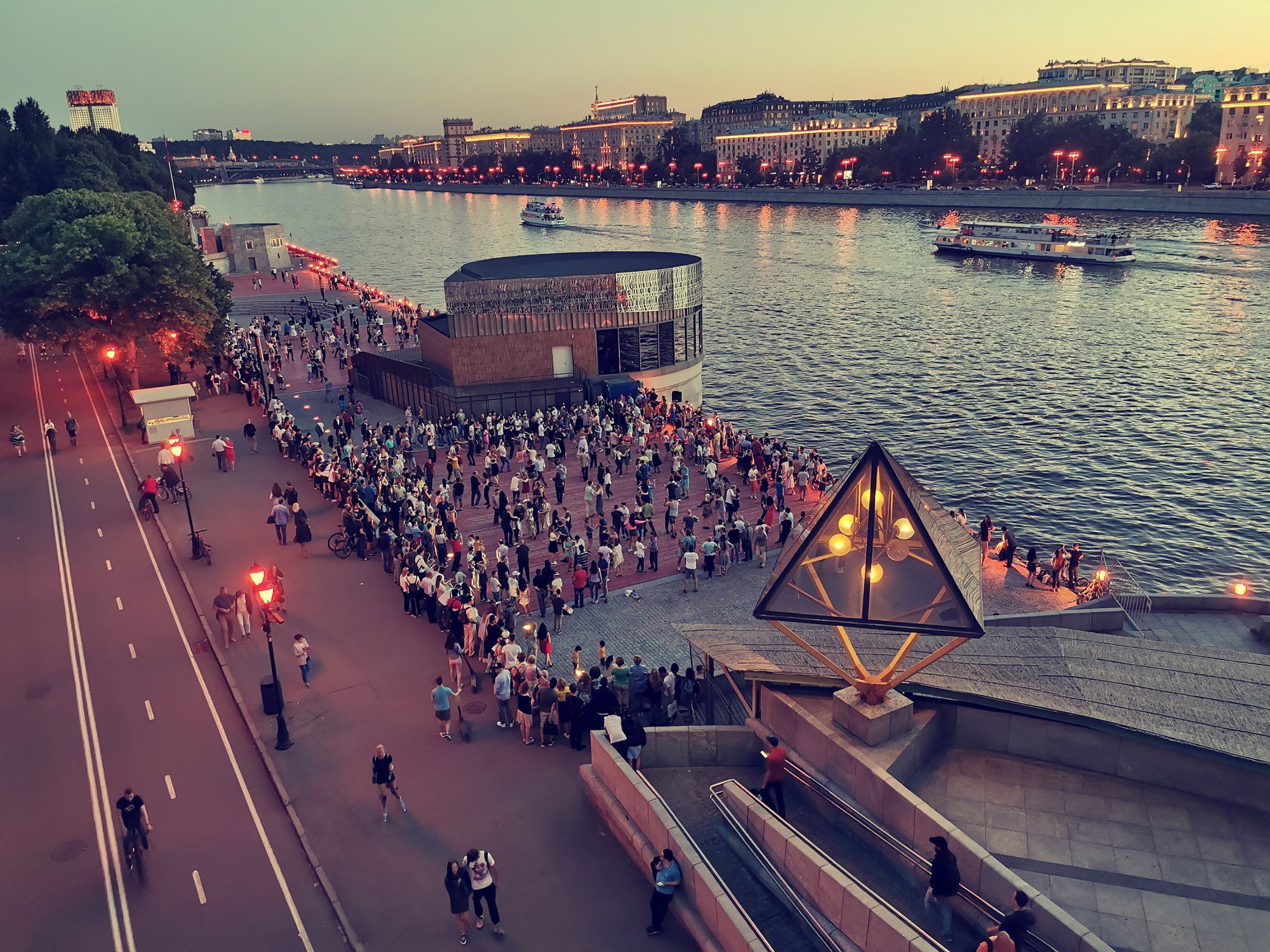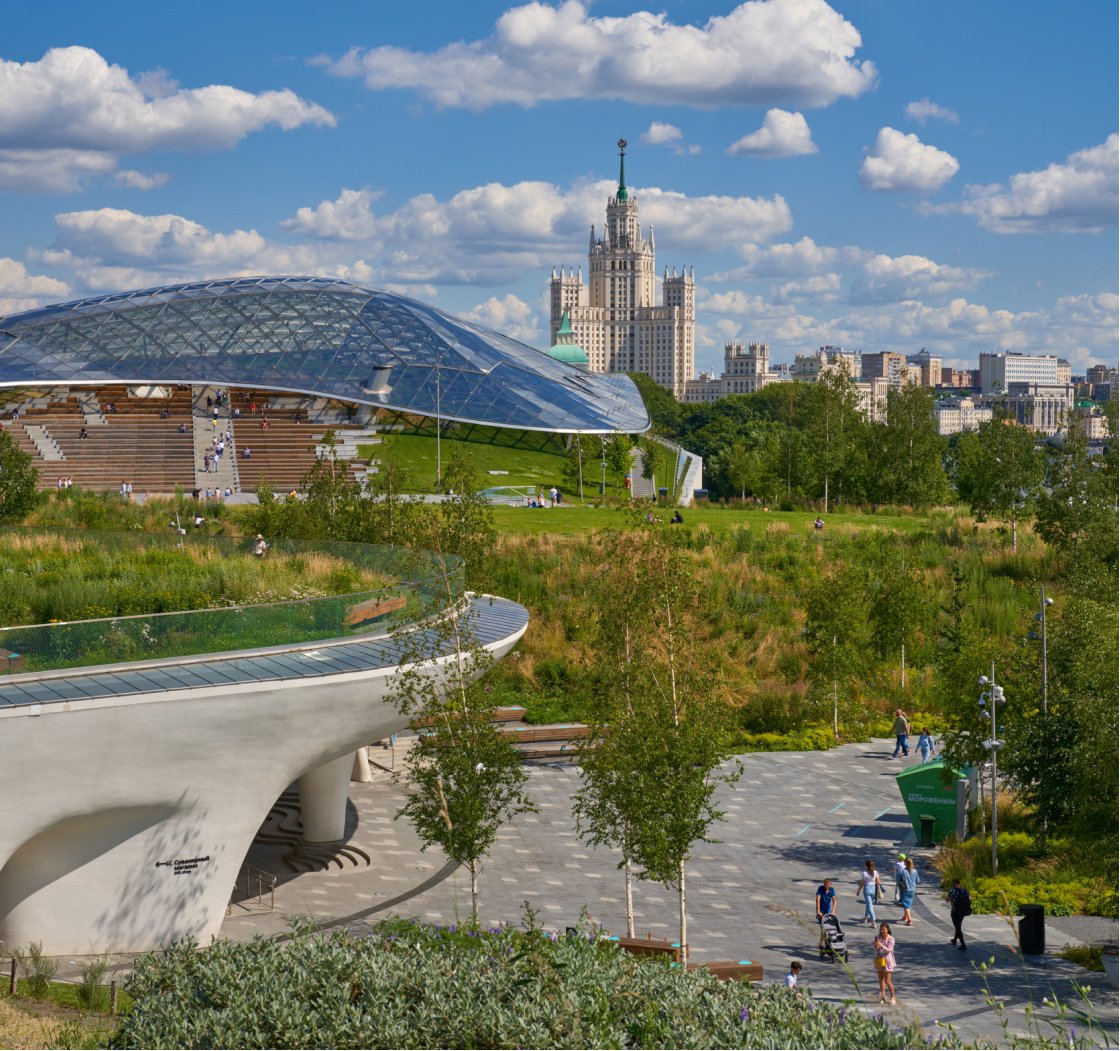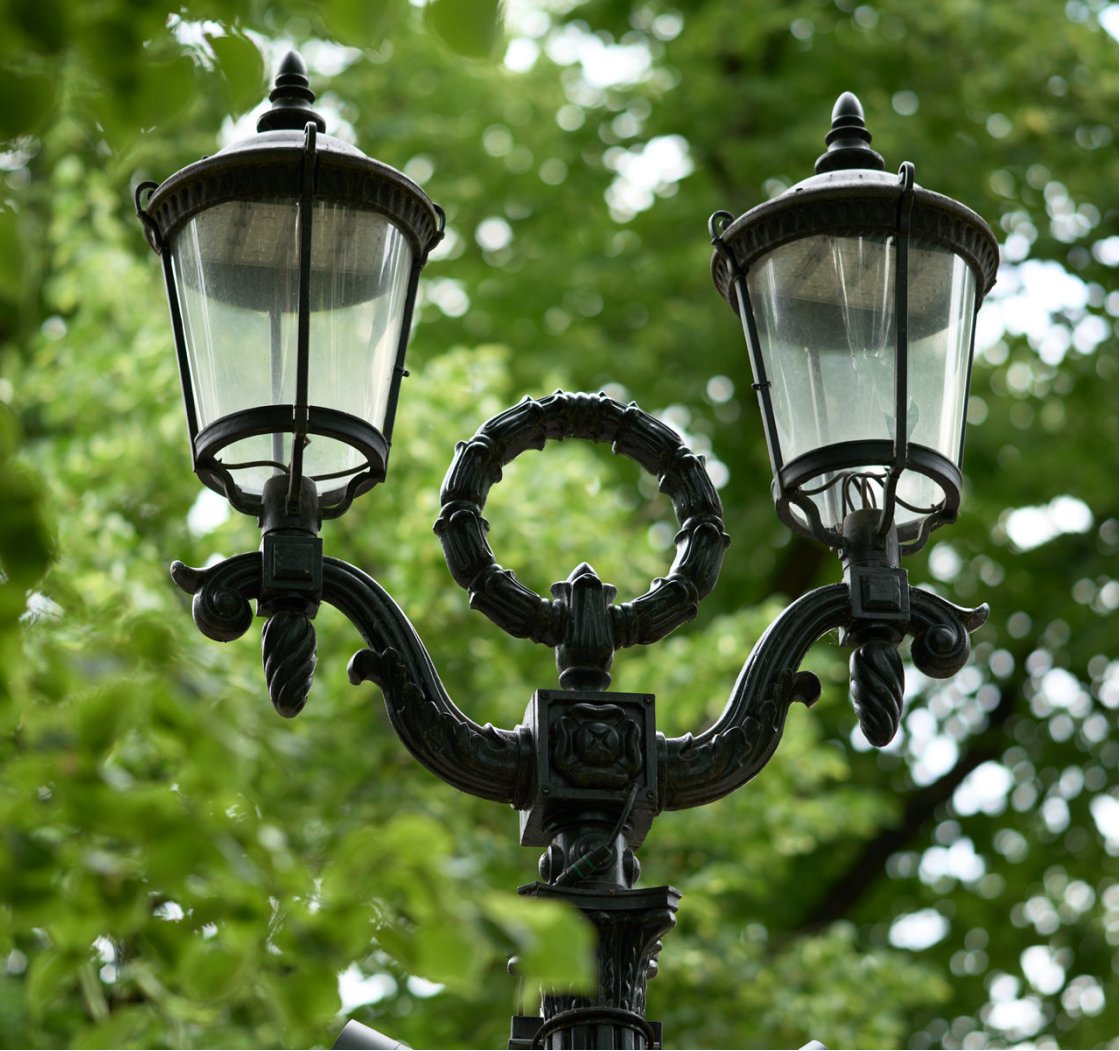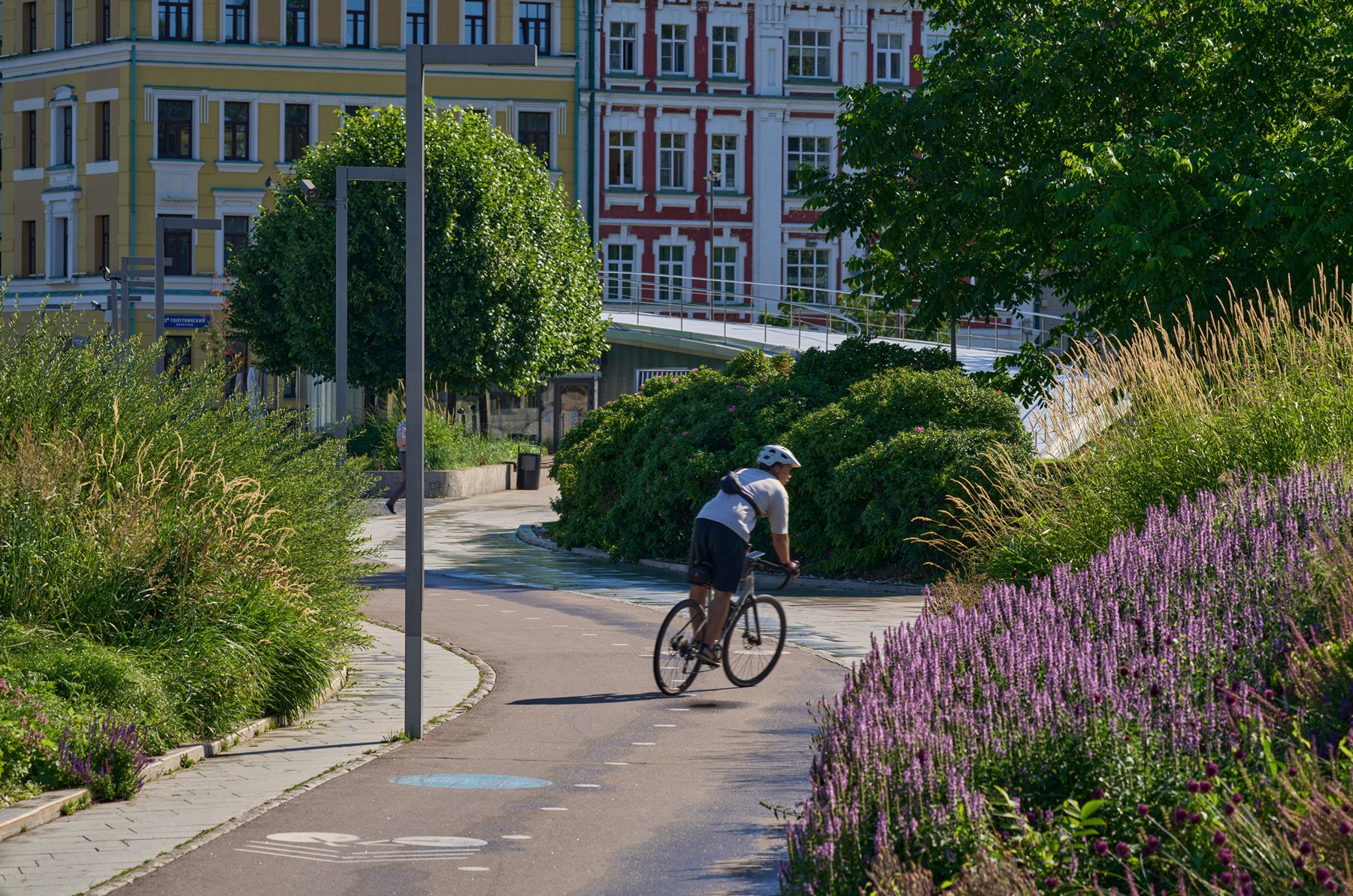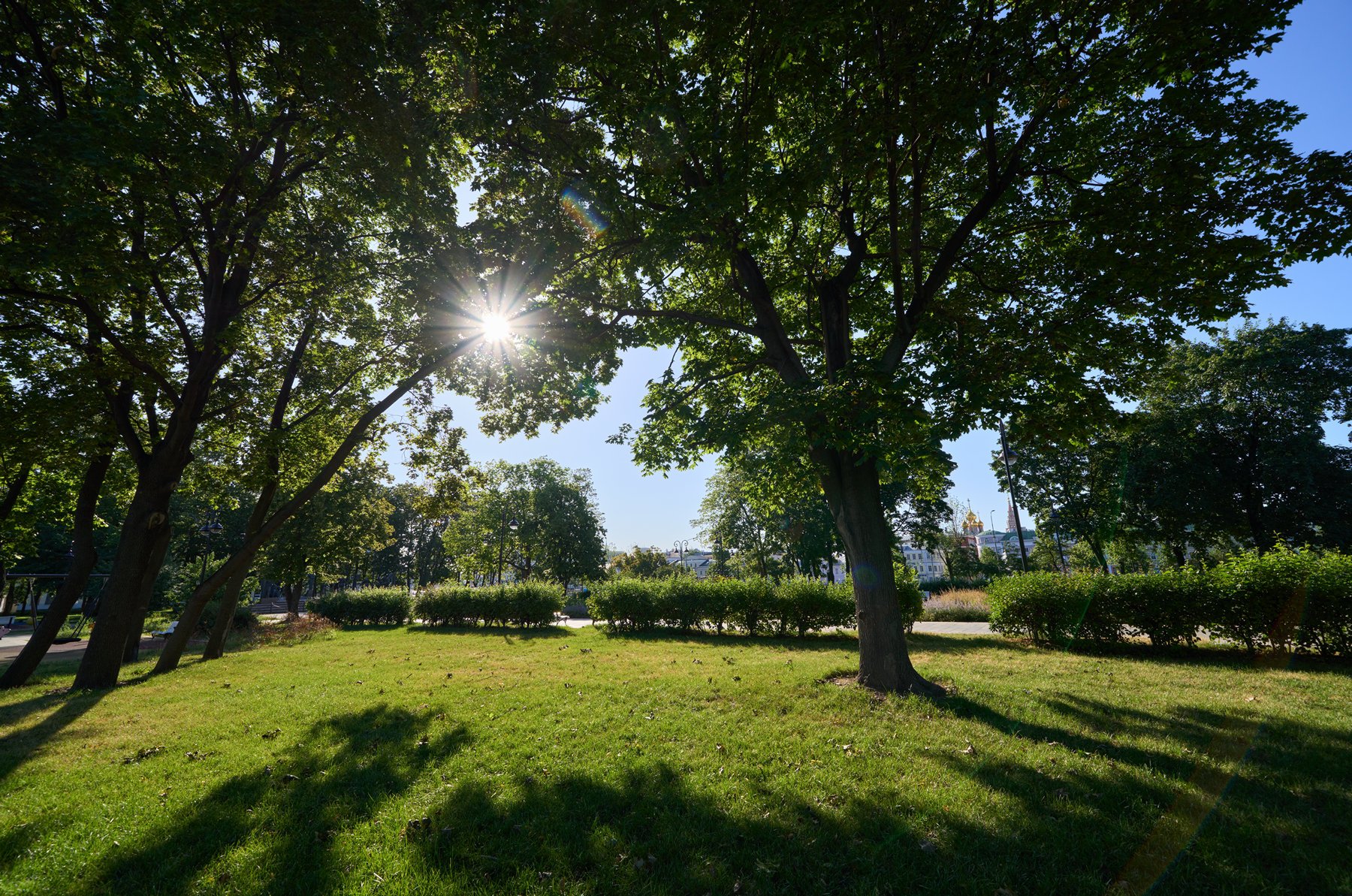 In the heart of cultural life
You can easily walk to:
The Pushkin State Museum of Fine Arts (550 m)
GES-2 (600 m)
Multimedia Art Museum (510 m)
Moscow Museum of Contemporary Art (670 m)
New Tretyakov Gallery (1,800 m)
Zaryadye concert hall (2,000 m)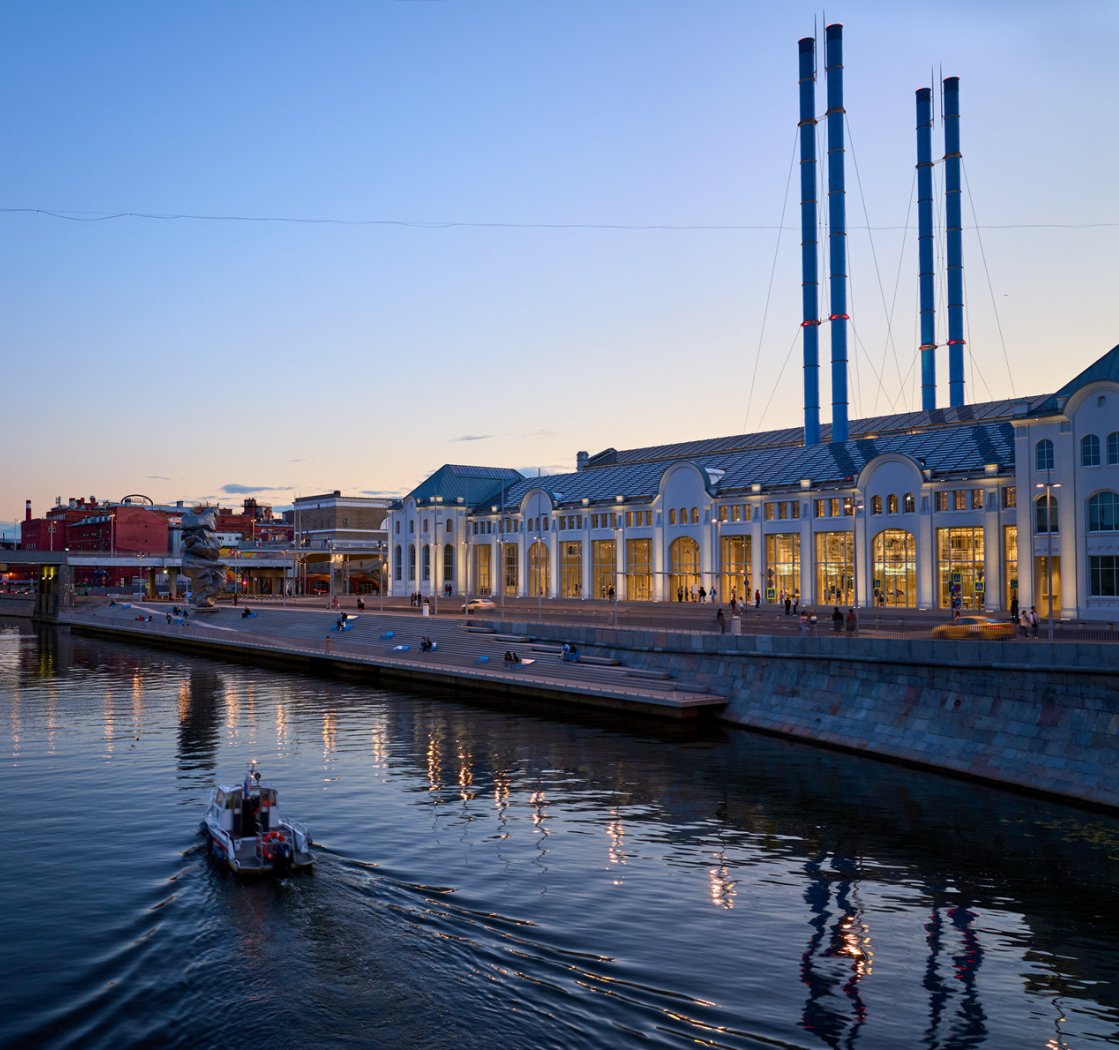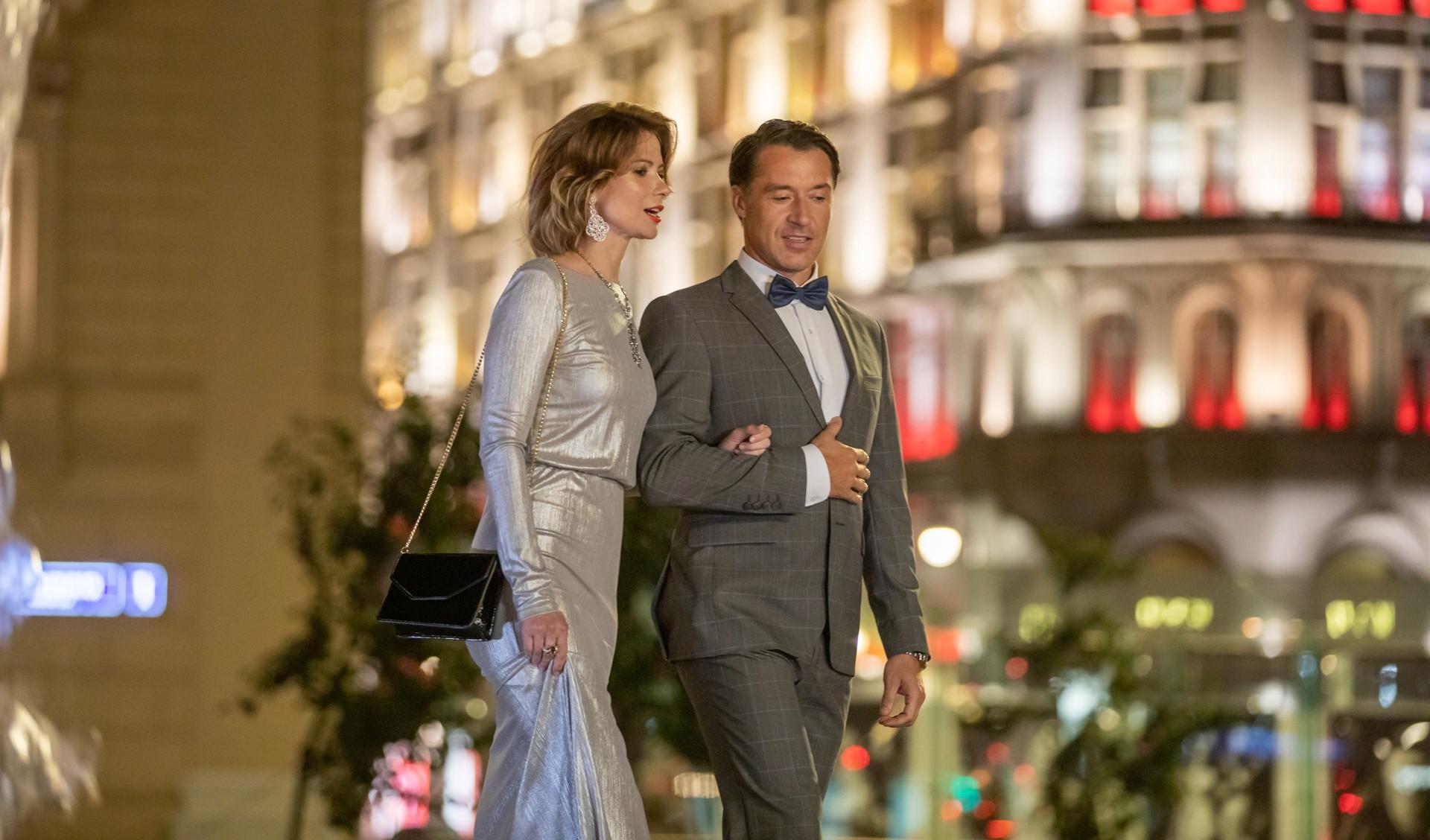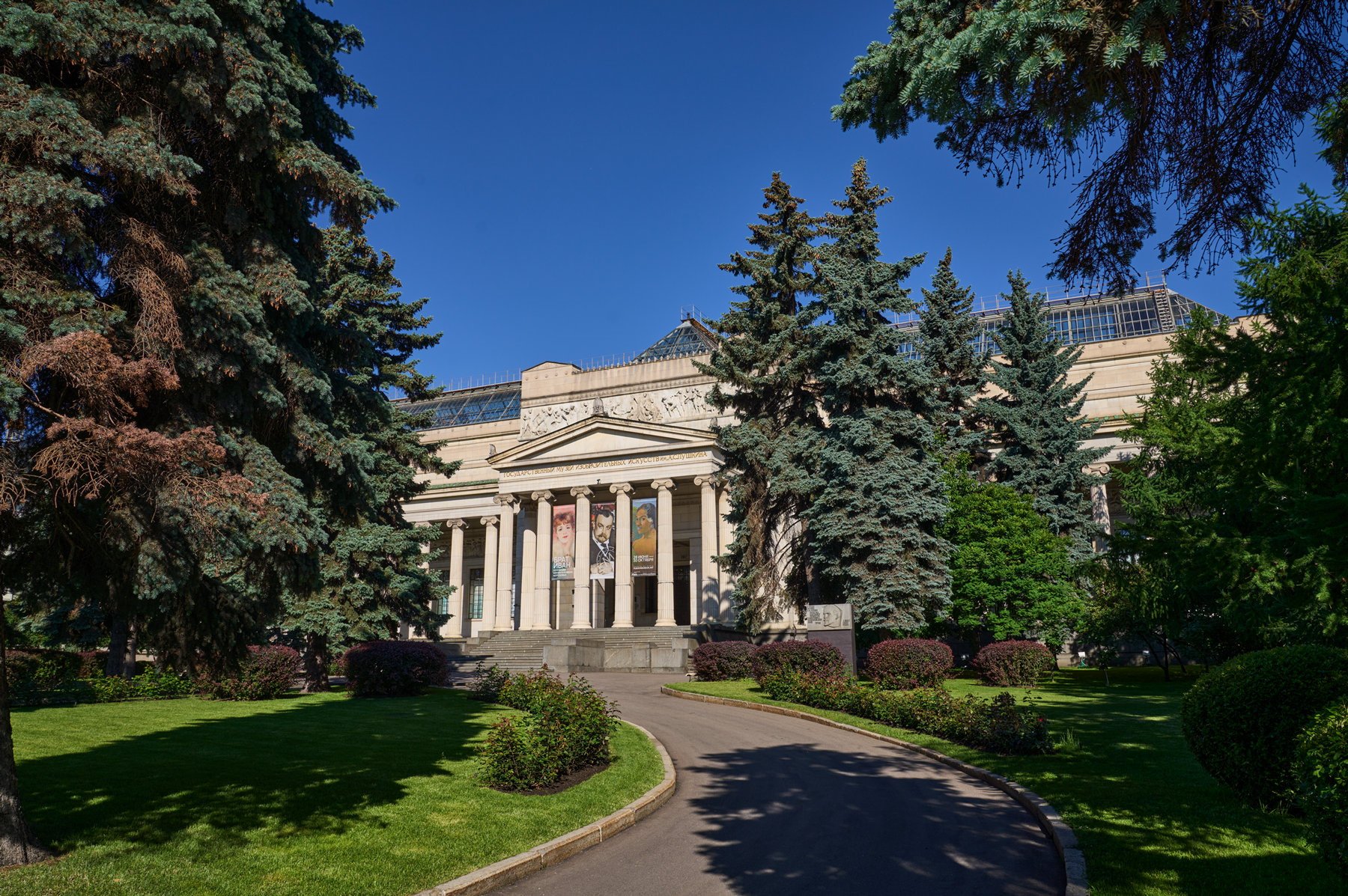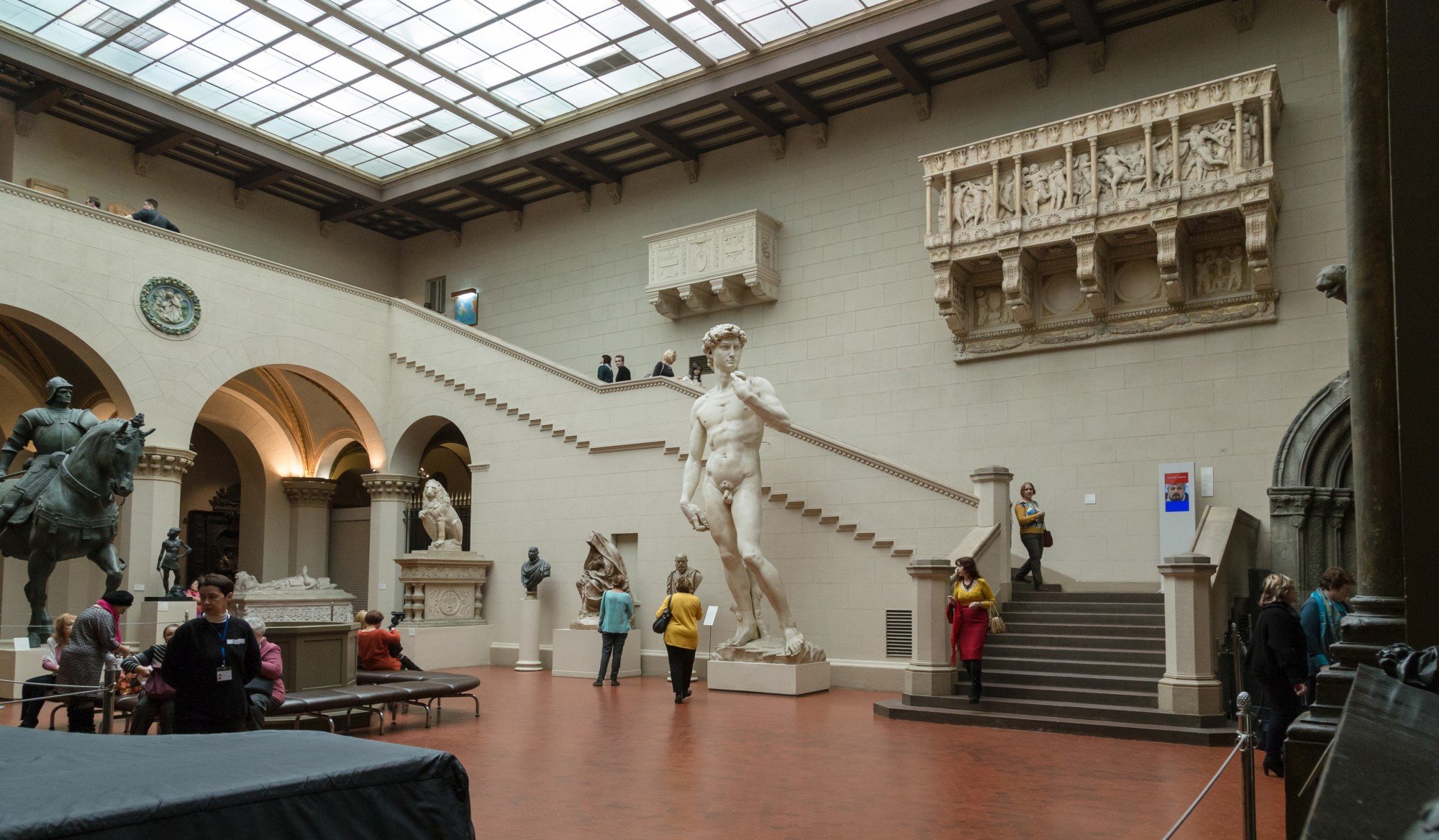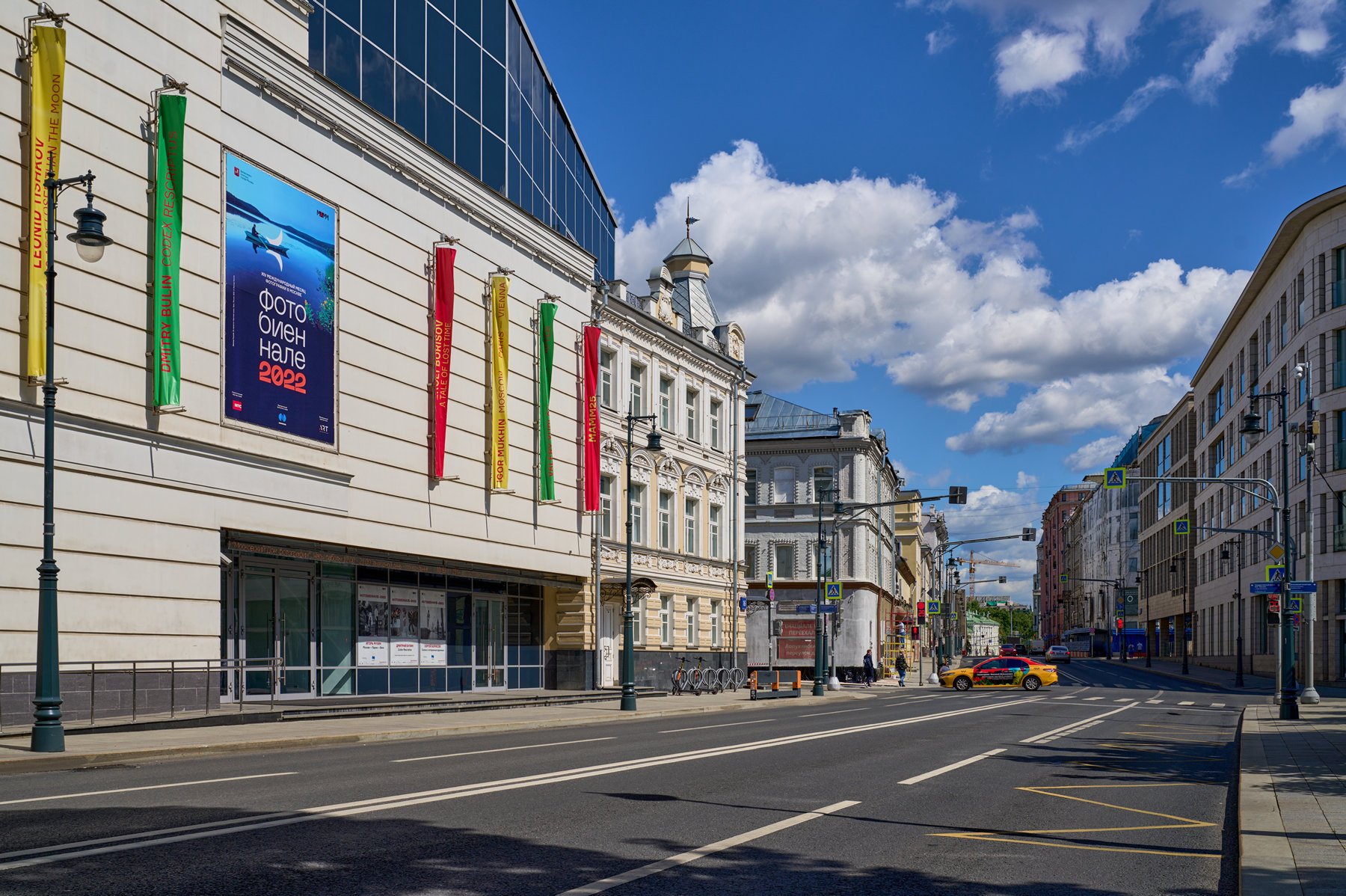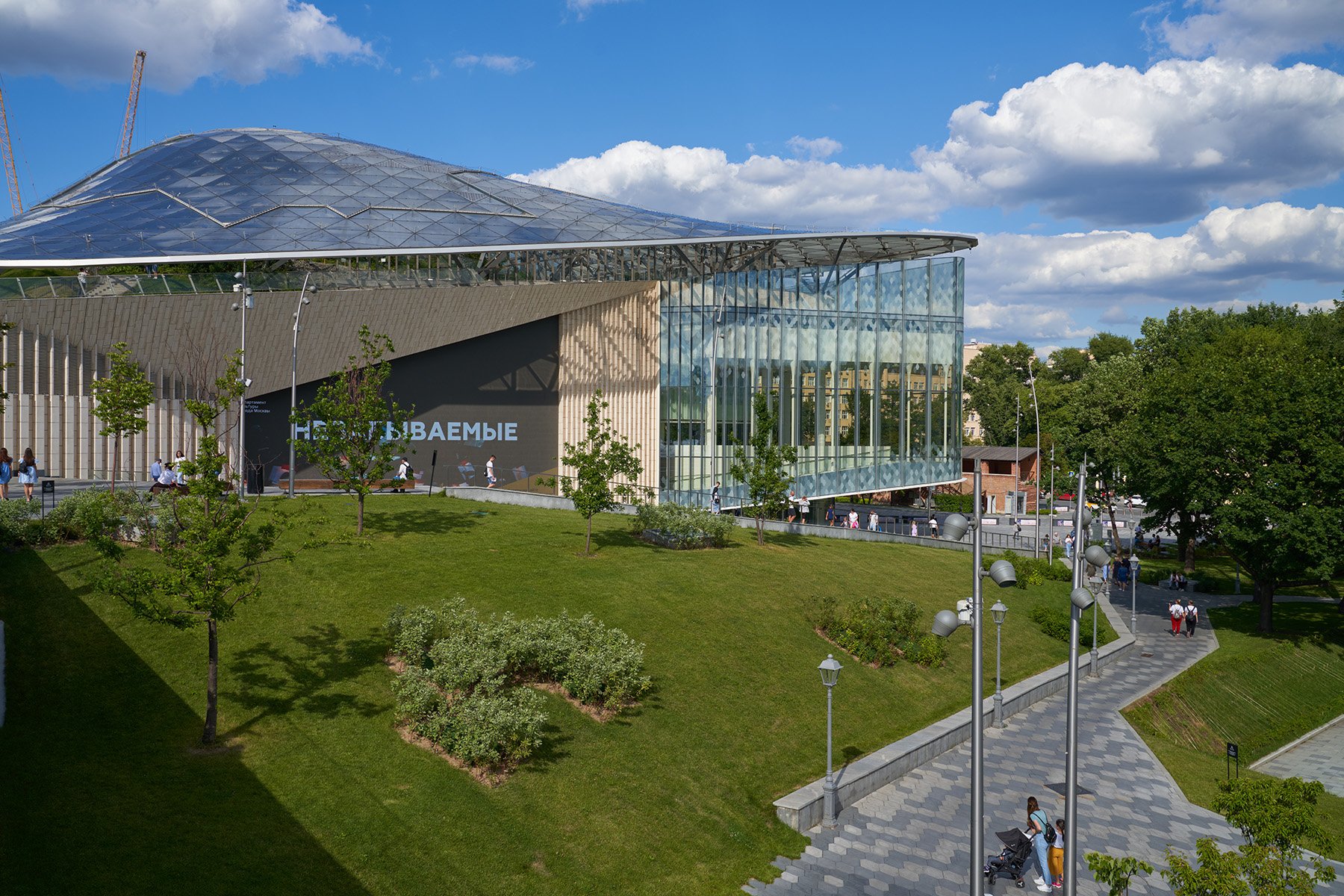 The Church of Elijah the Prophet is right next to the house, and the Cathedral of Christ the Savior is in 150 m. There are also a lot of other famous monasteries and churches within a kilometer radius.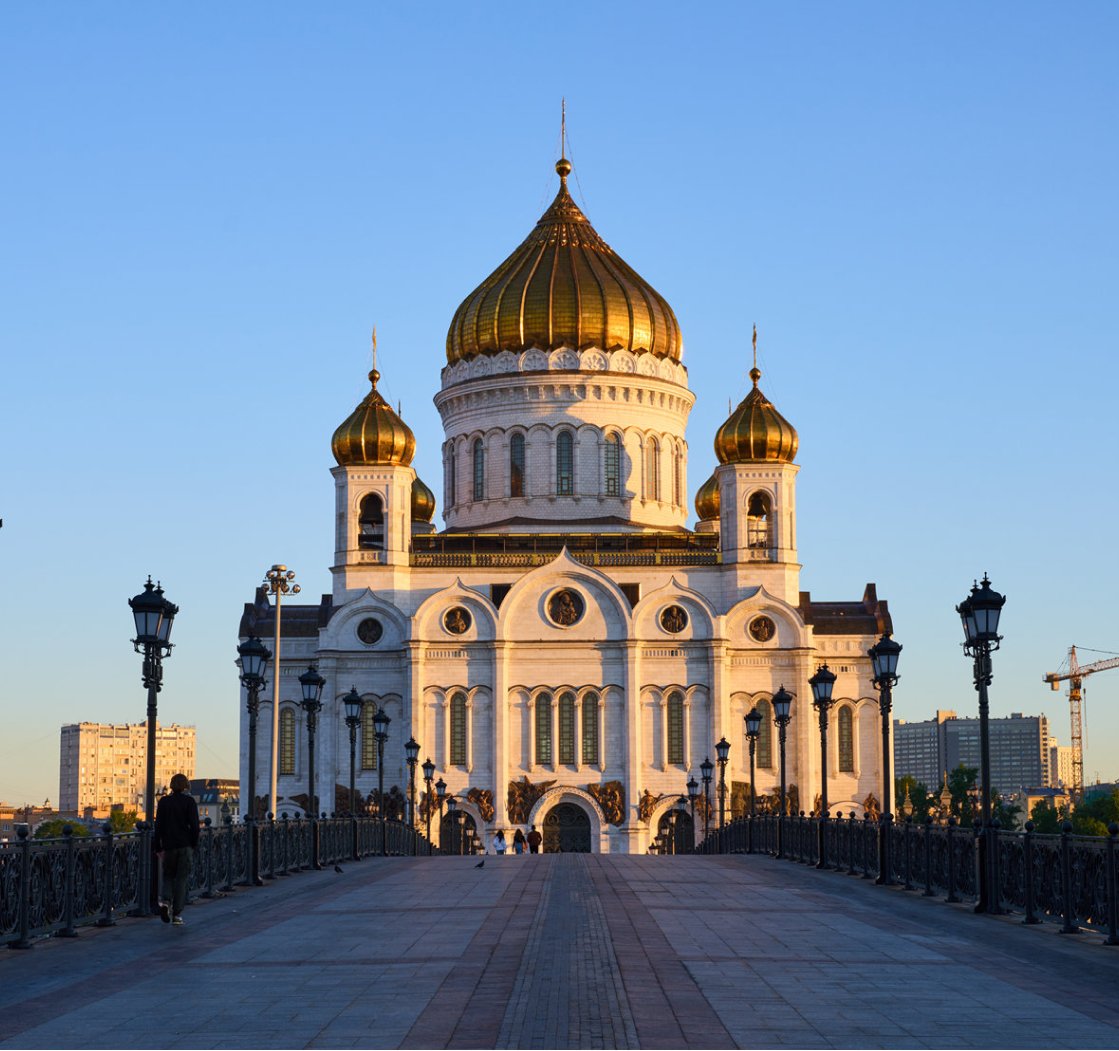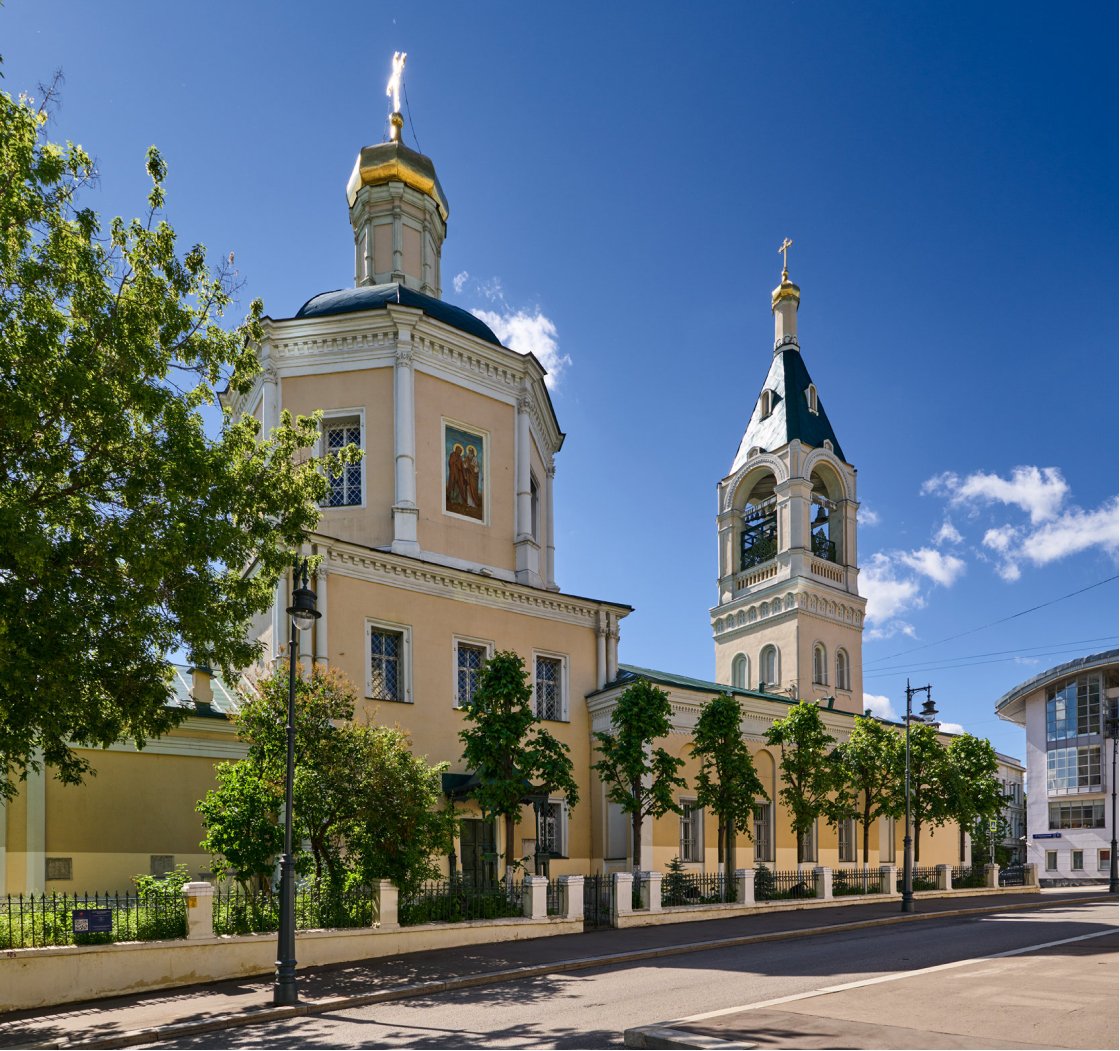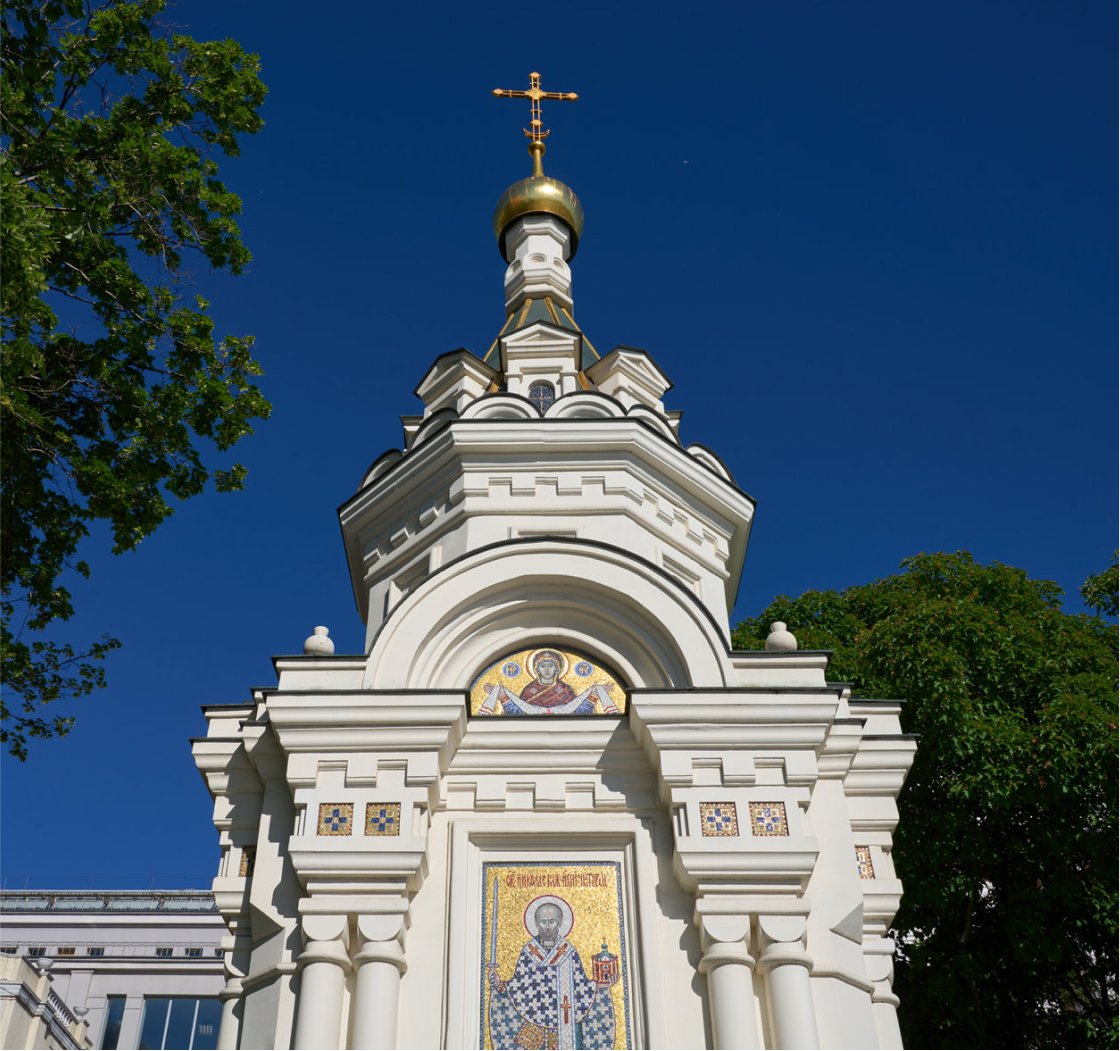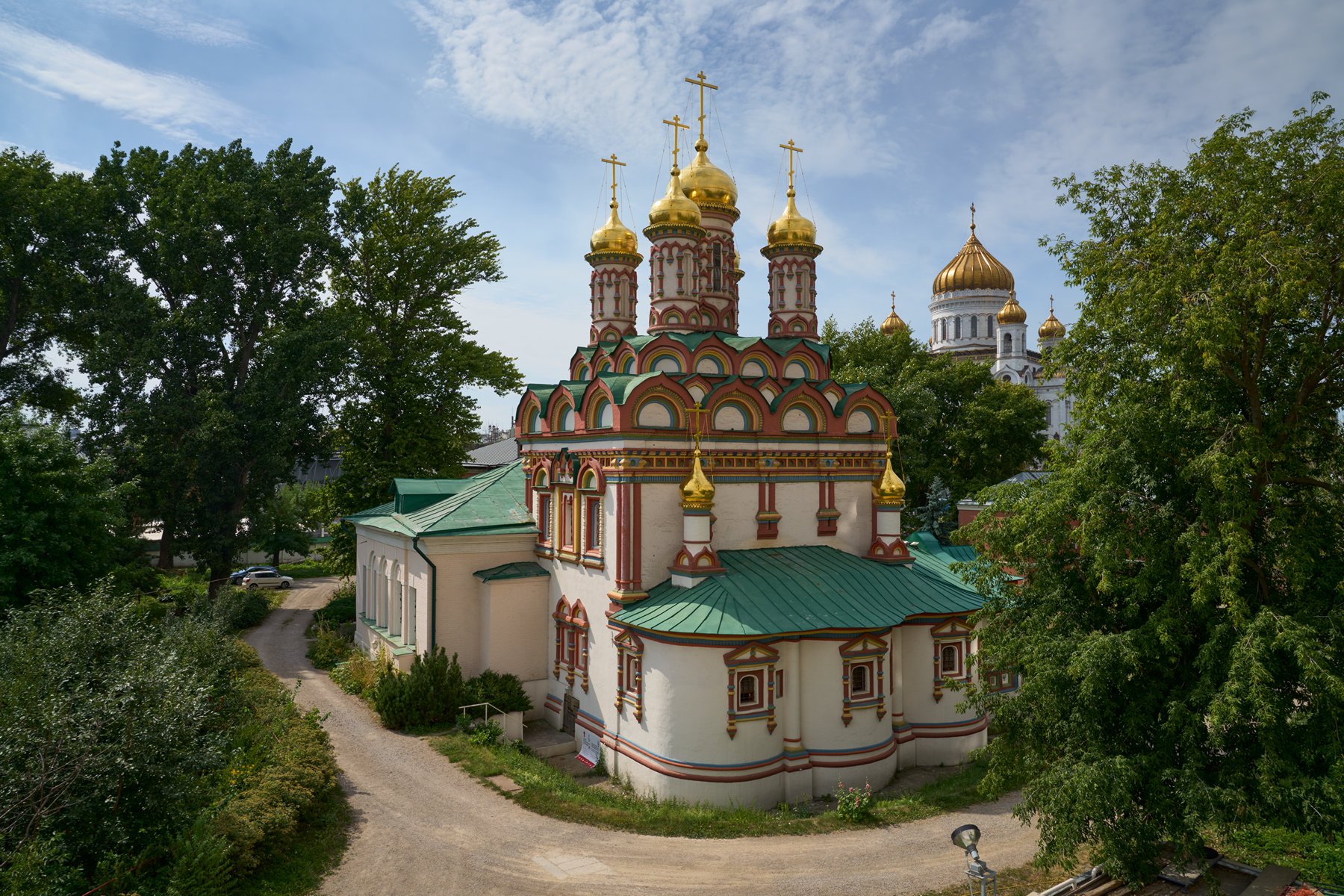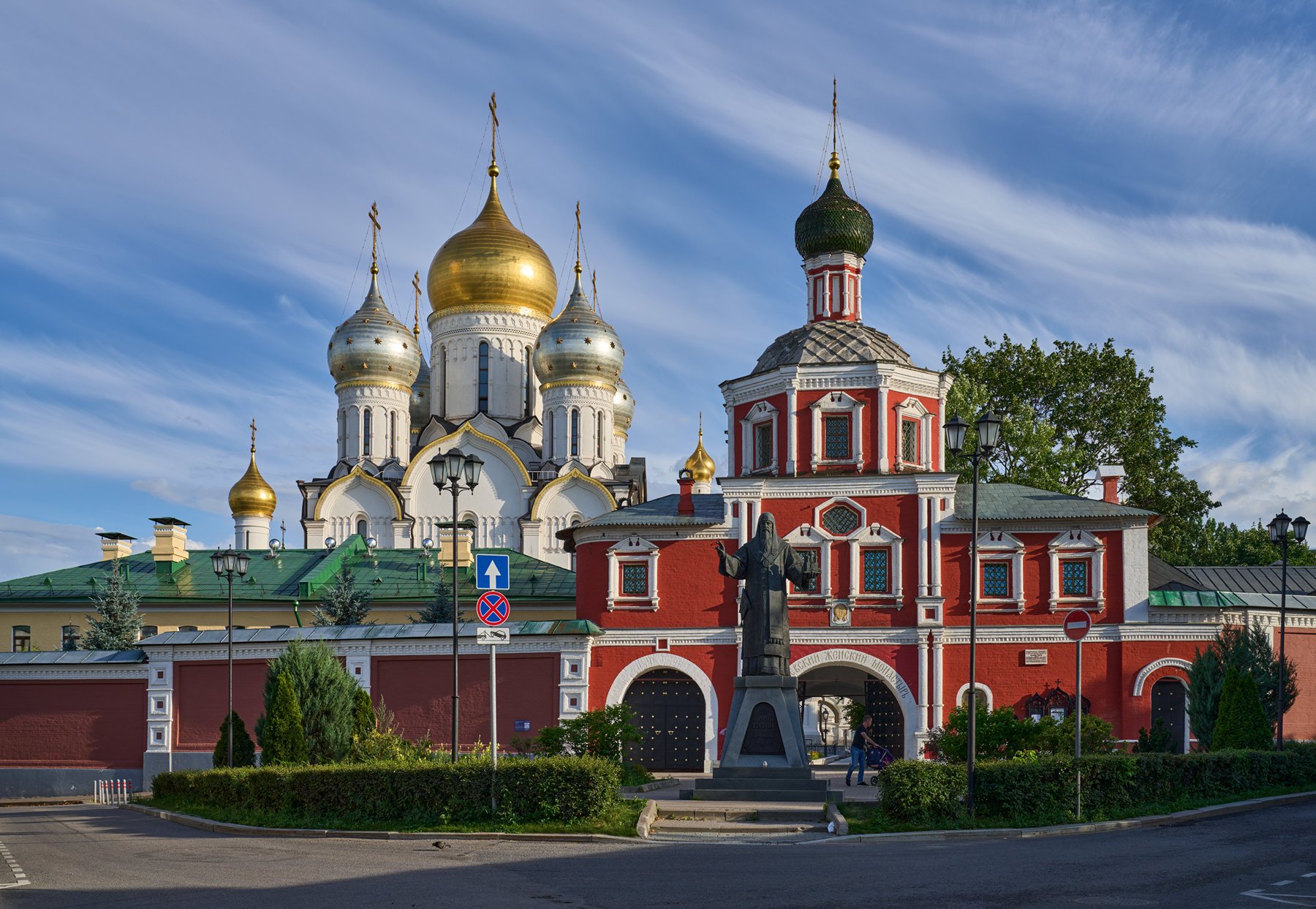 Golden Mile Fitness & Spa (940 m): 25-m pool, spa, children's center, beauty salon, Oriental medicine center and thermal bath complex with a total area of 5,500 sq. m
TerraSport Copernicus fitness center (1,400 m): 25-m pool, spa, children's center, gym, martial arts, dance studio, yoga, and pilates, a total area of 2,700 sq. m
World Class Romanov (1,700 m): pool, spa, gym, martial arts, dance studio, and yoga, a total area of 3,900 sq. m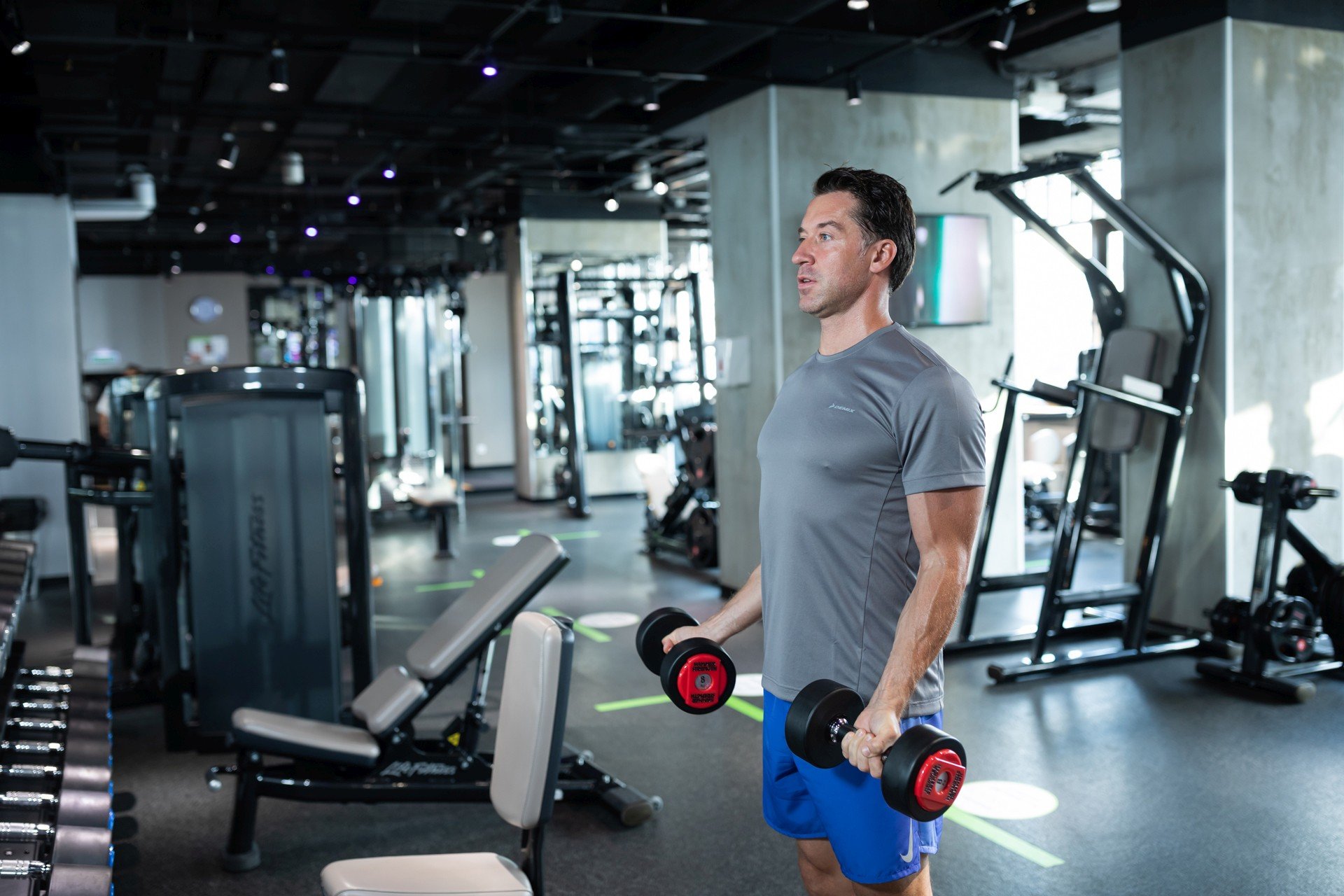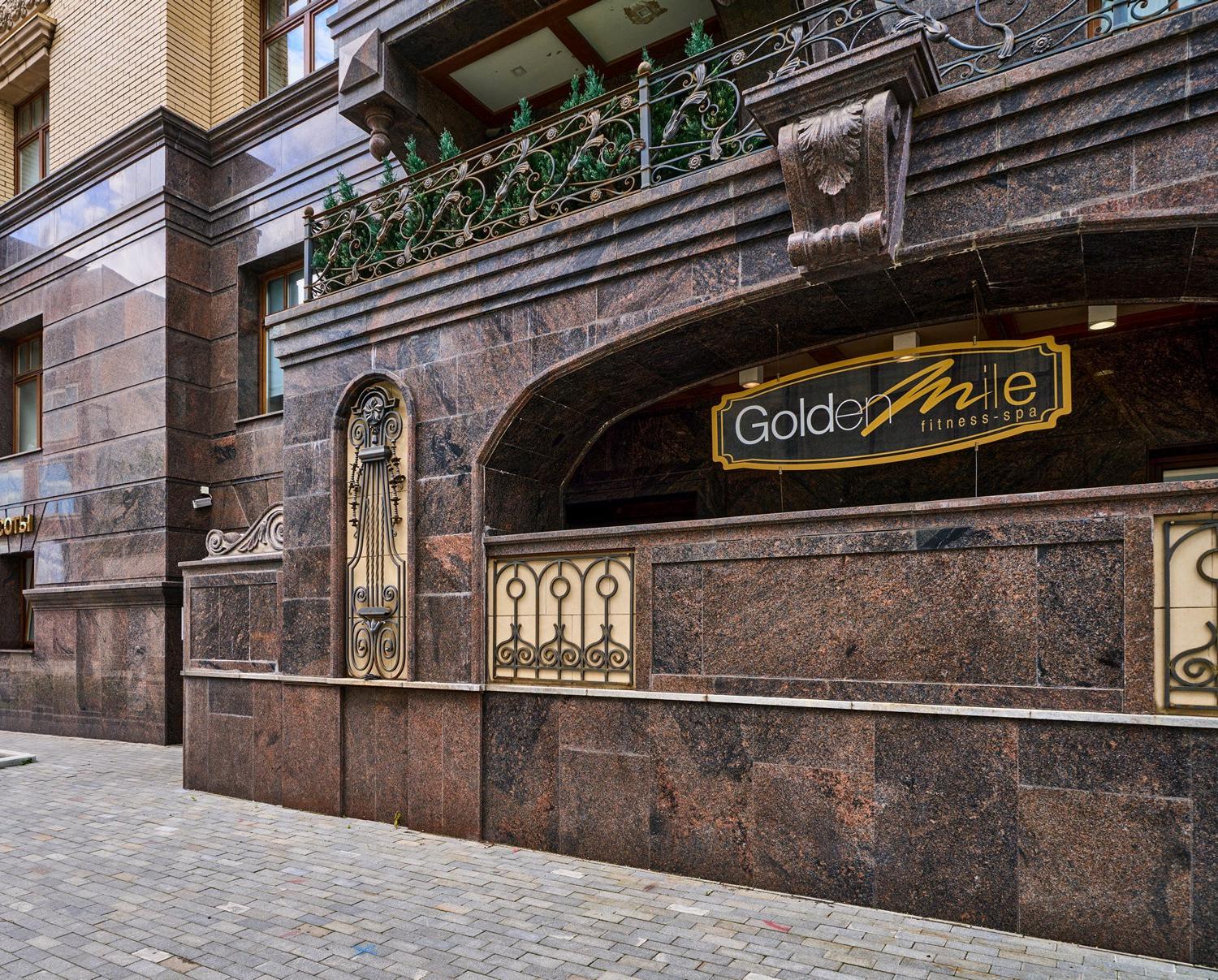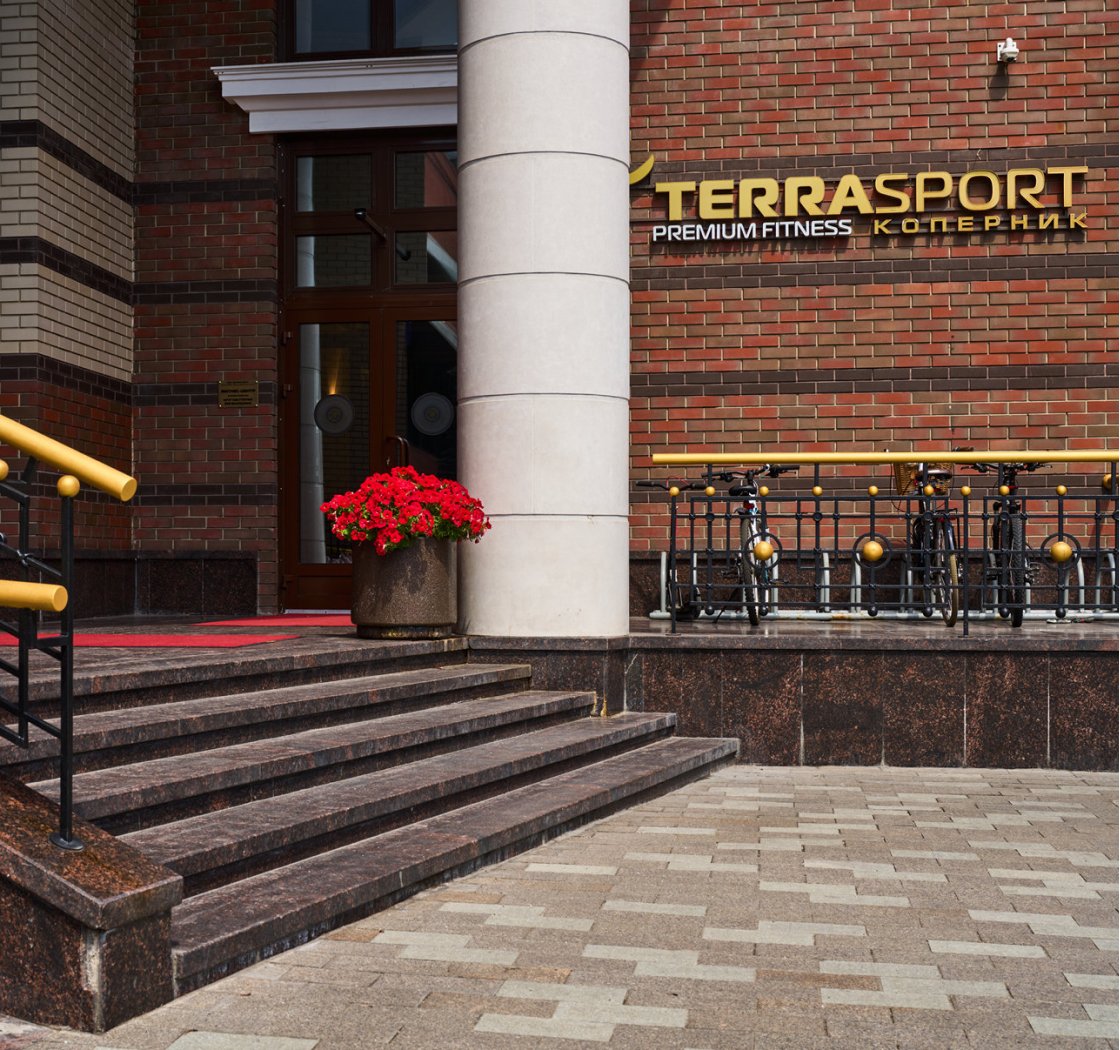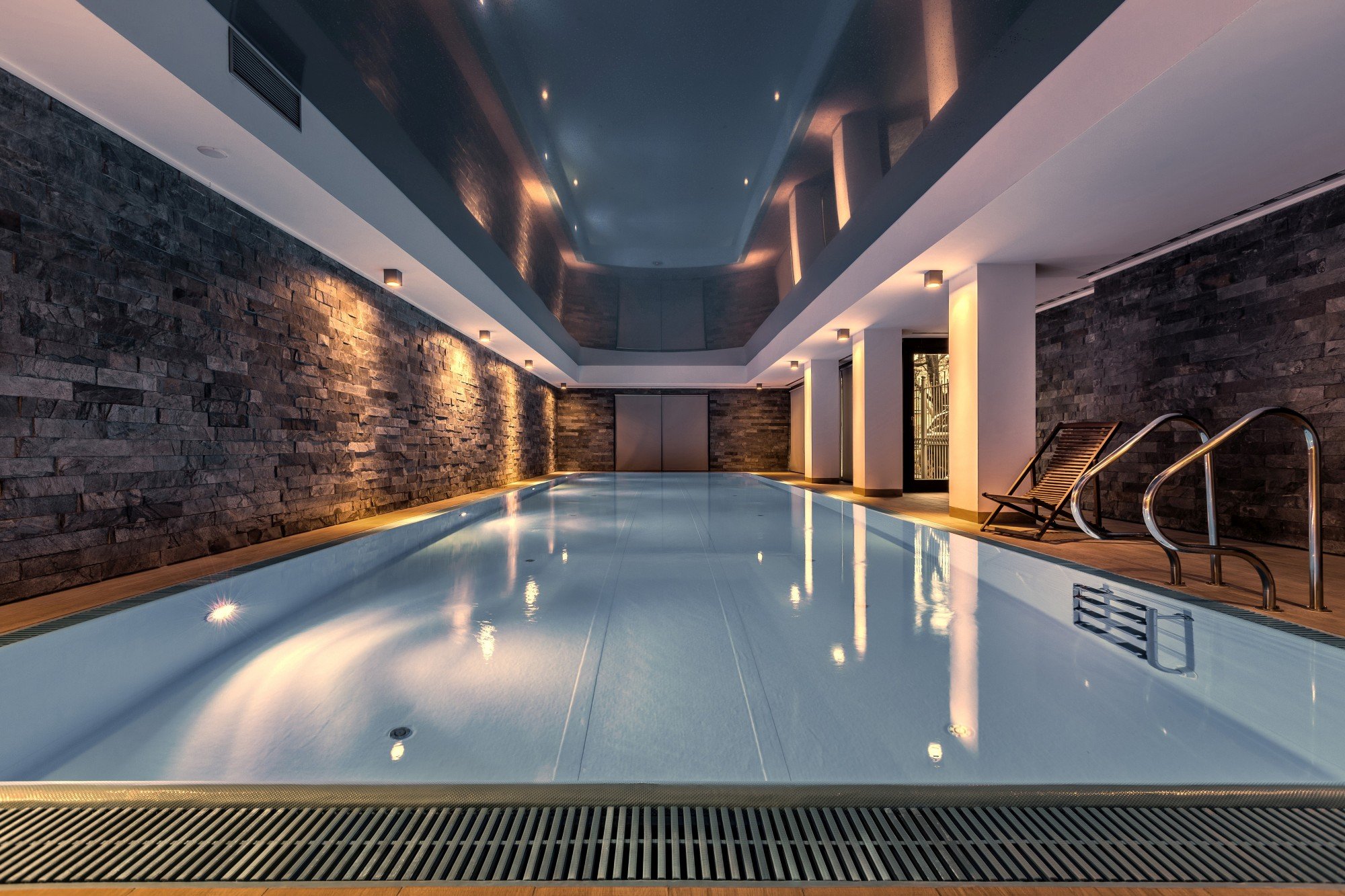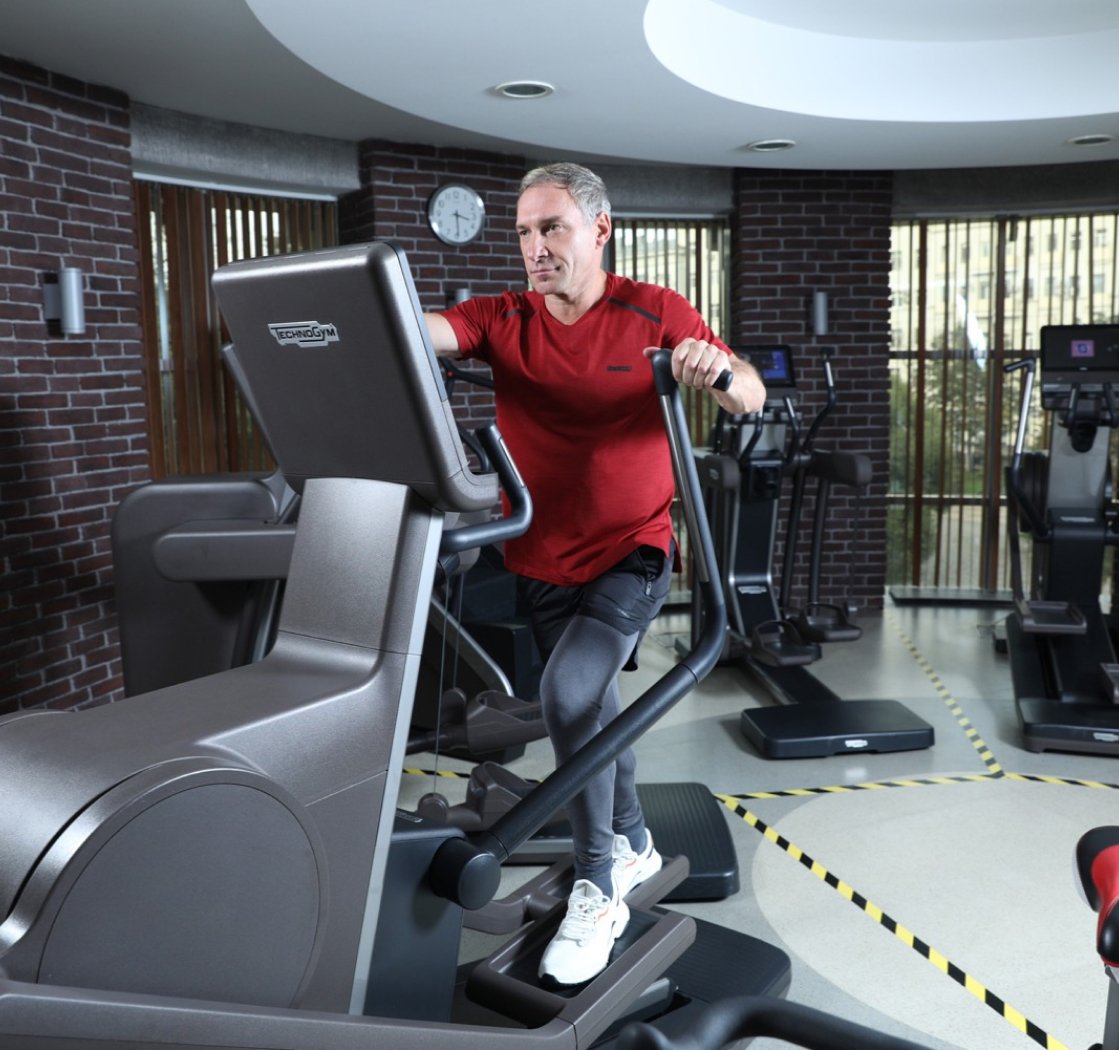 Thanks to the building's convenient location, you can get to Moscow's best restaurants, cafes, stores, and cultural hubs in mere minutes.
Restaurants and bars on Ostozhenka and Prechistenka Streets (100 m)
Azbuka Daily (370 m)
GUM (1,800 m), Vesna shopping mall (1,800 m), Smolenskiy Passage (2,000 m)
Krasny Oktyabr, a center of the capital's cultural, night, and gourmet life (1,000 m)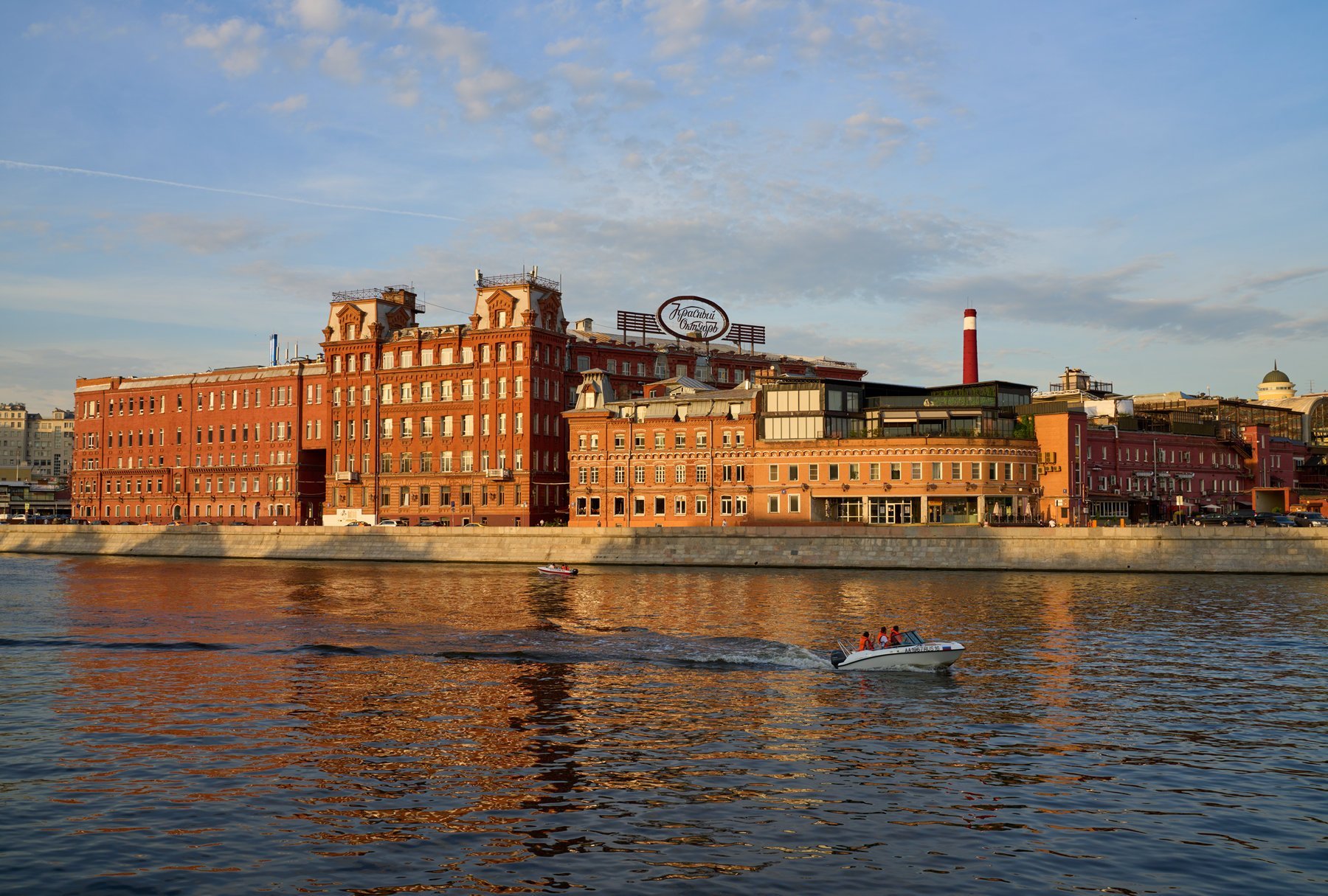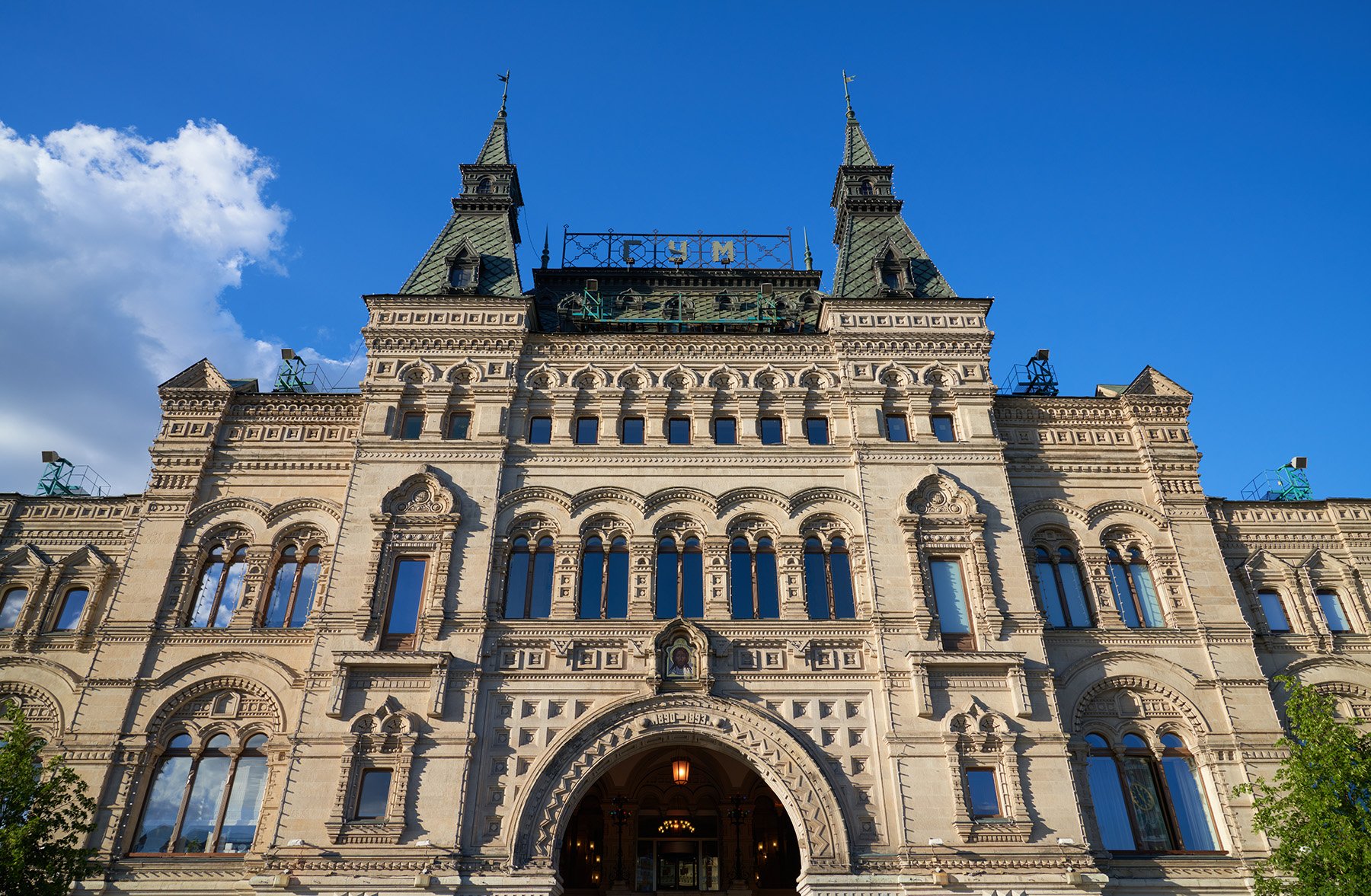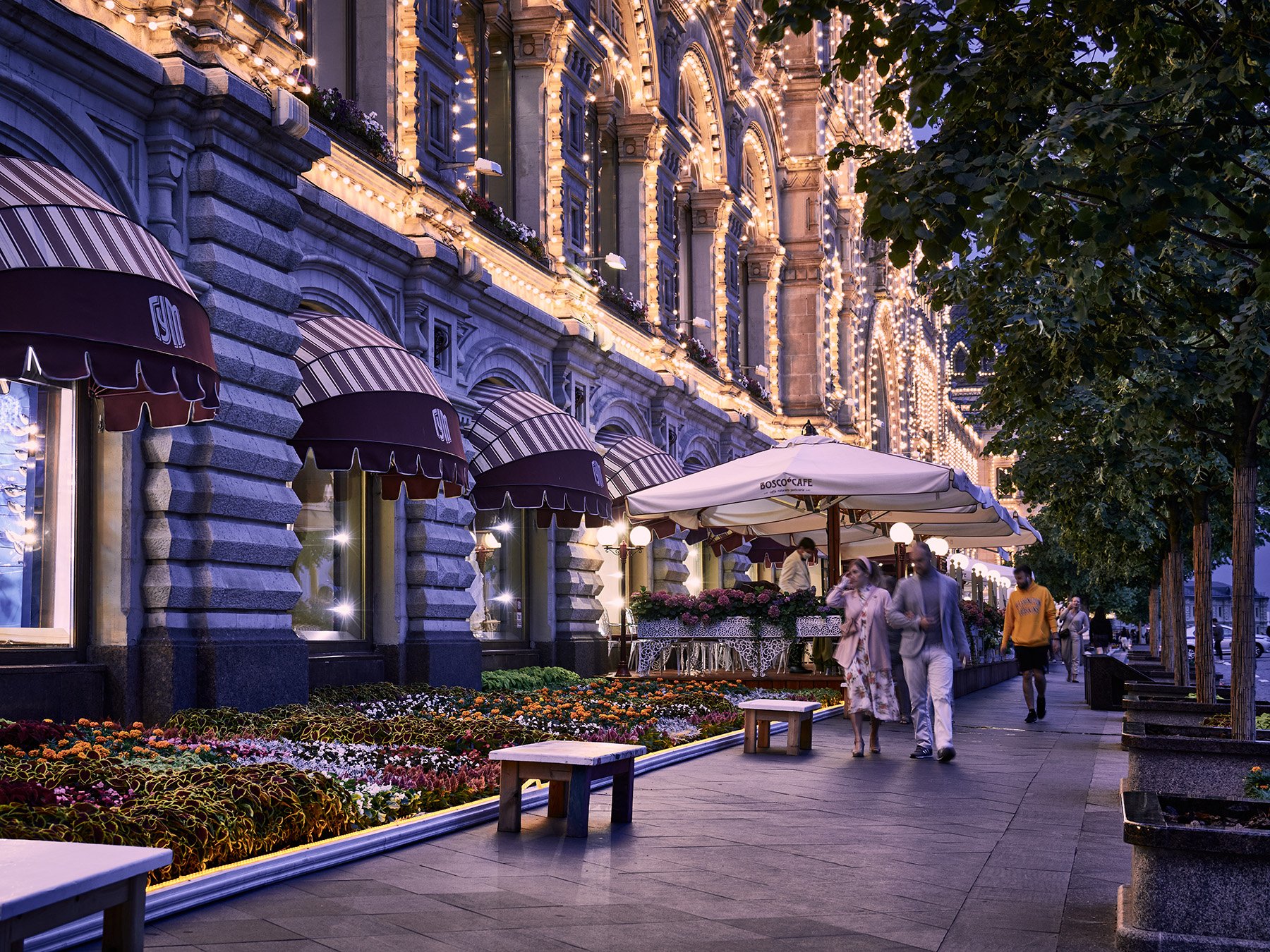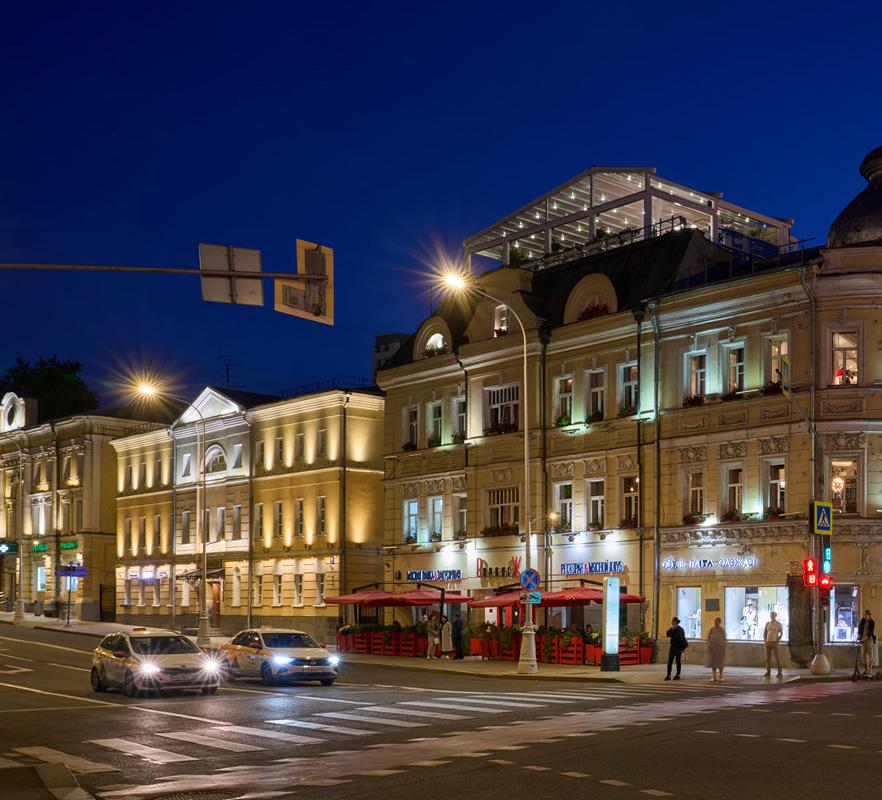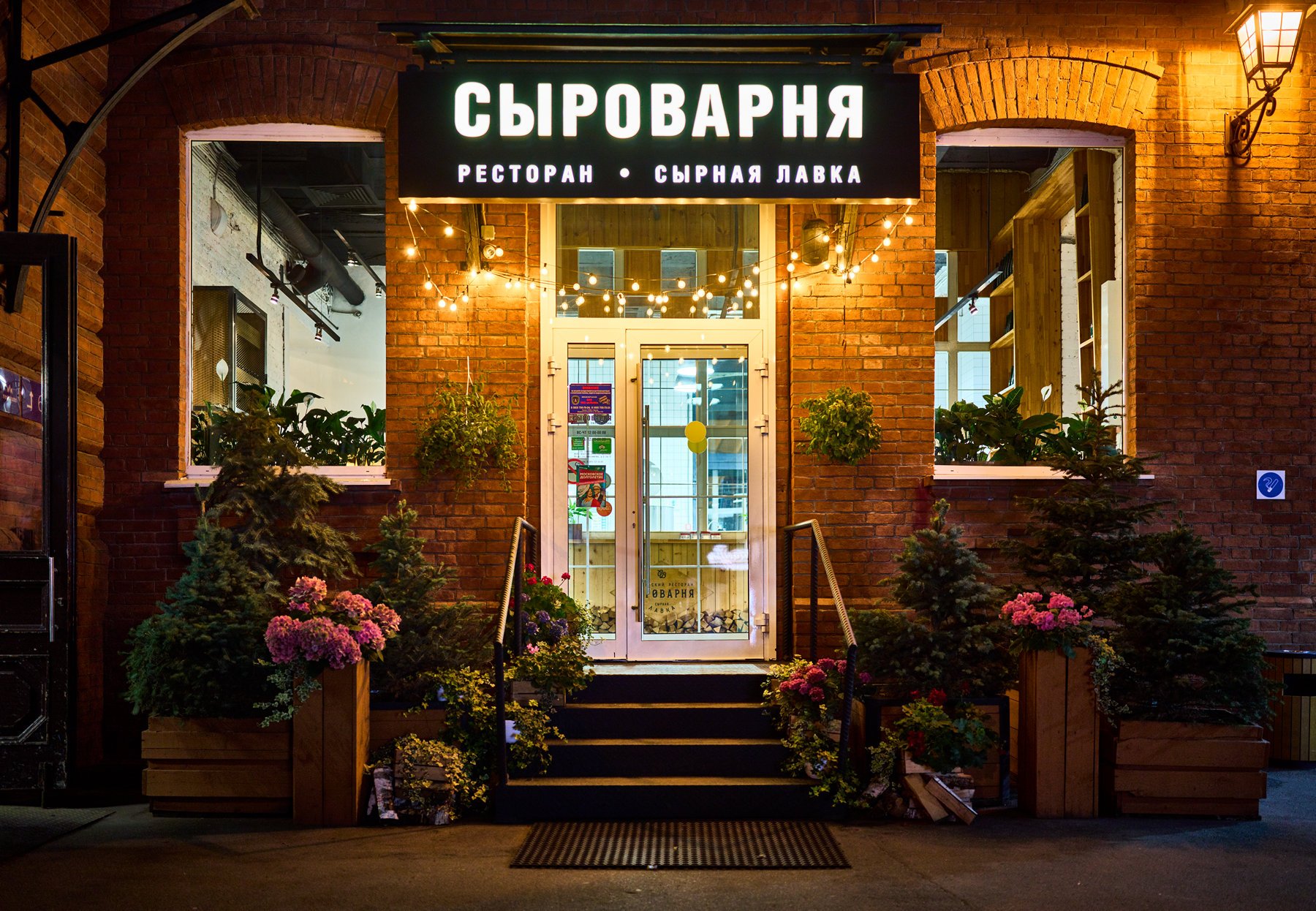 Learn more