SPACIOUS
PARKING LOT
SPACIOUS PARKING LOT
We made this space beautiful
and inviting so you can feel at home as soon as you
step out of your vehicle.
Beautiful, comfortable, and spacious
parking lot
The building provides 41 comfortable parking spaces on two-level guarded underground parking lot
accessible via two elevators.
Even in elite real estate, parking spaces are designed to be as small as possible, with an area of 13.25 sq. m (5.3 m by 2.5 m), which means that it's hard to open the doors even halfway, reach the trunk, or the hood protrudes into the driveway.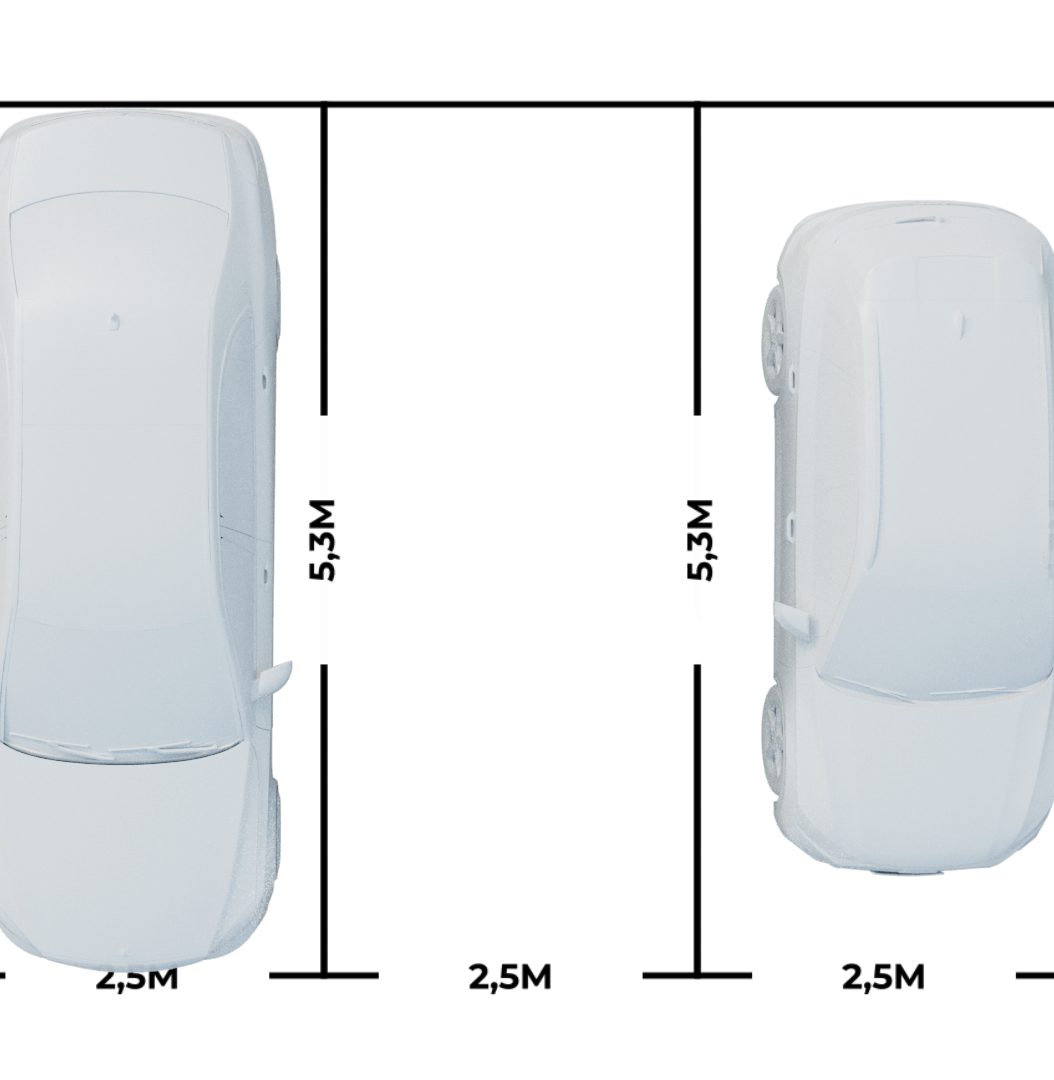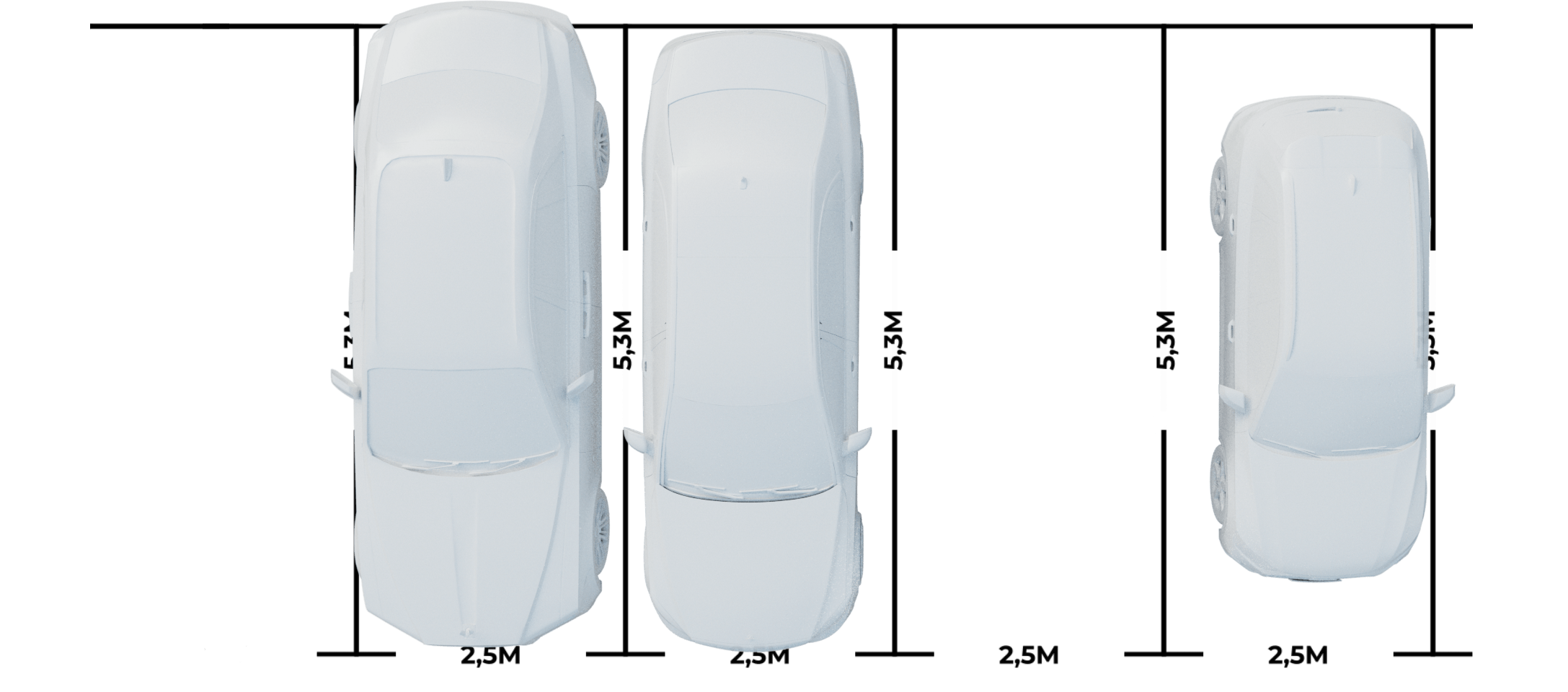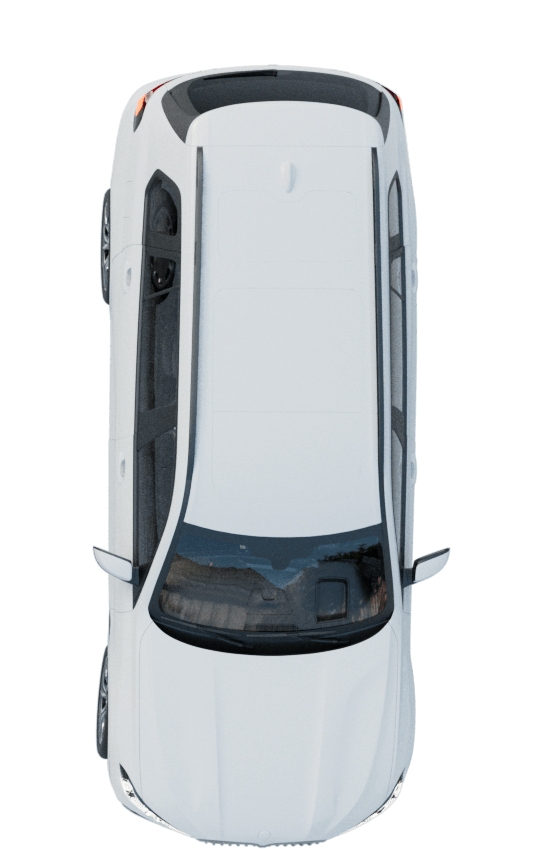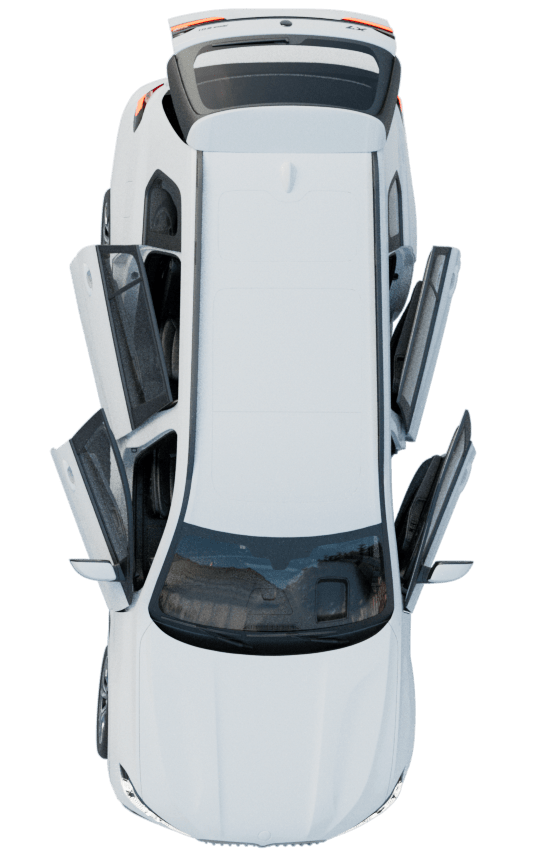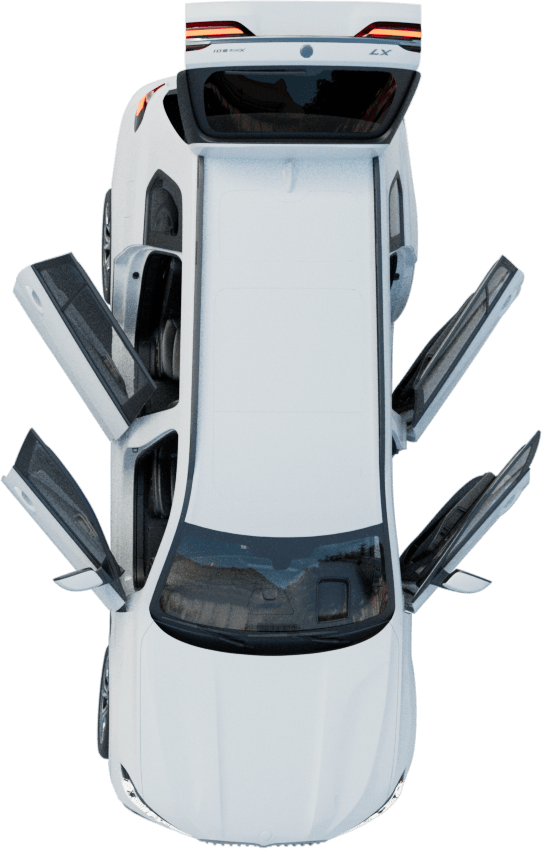 19,2-21м²
Sminex standard
This is not the experience of our residents as we design large and wide parking spaces.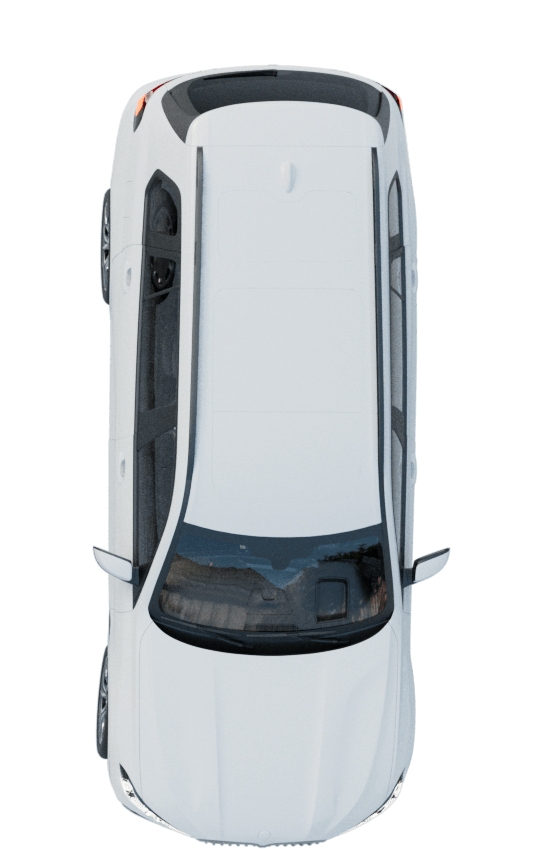 19,2-21м²
Sminex standard
Sminex STANDARD
FOR COMFORTABLE PARKING
L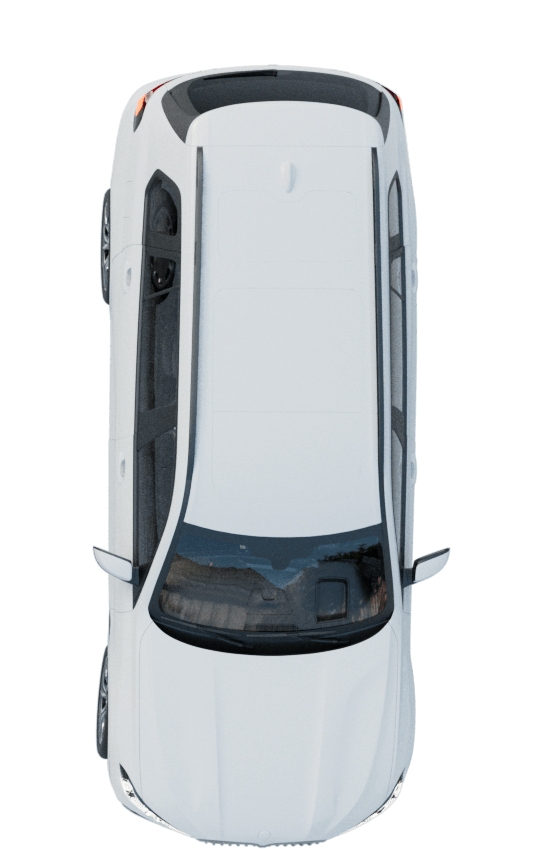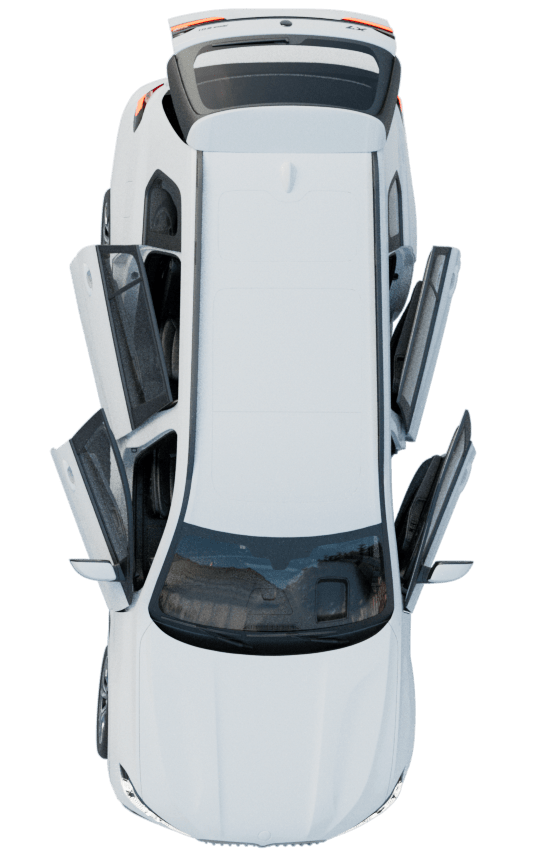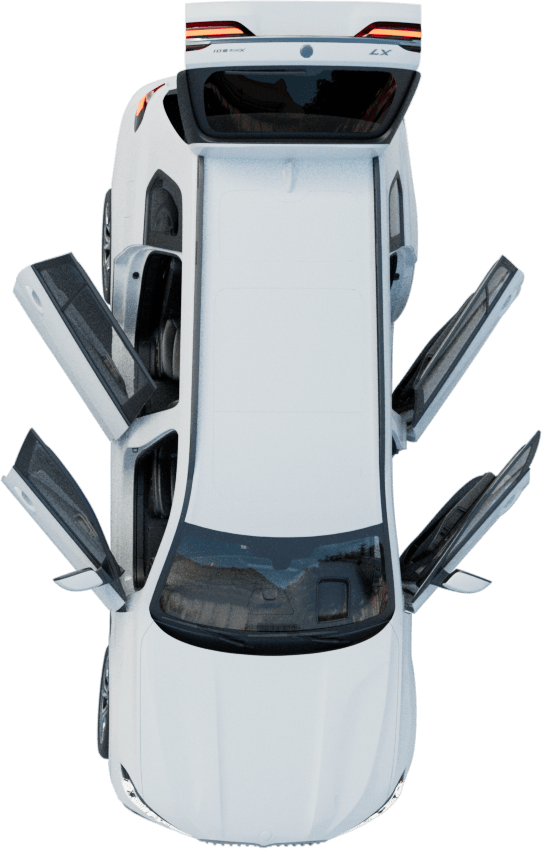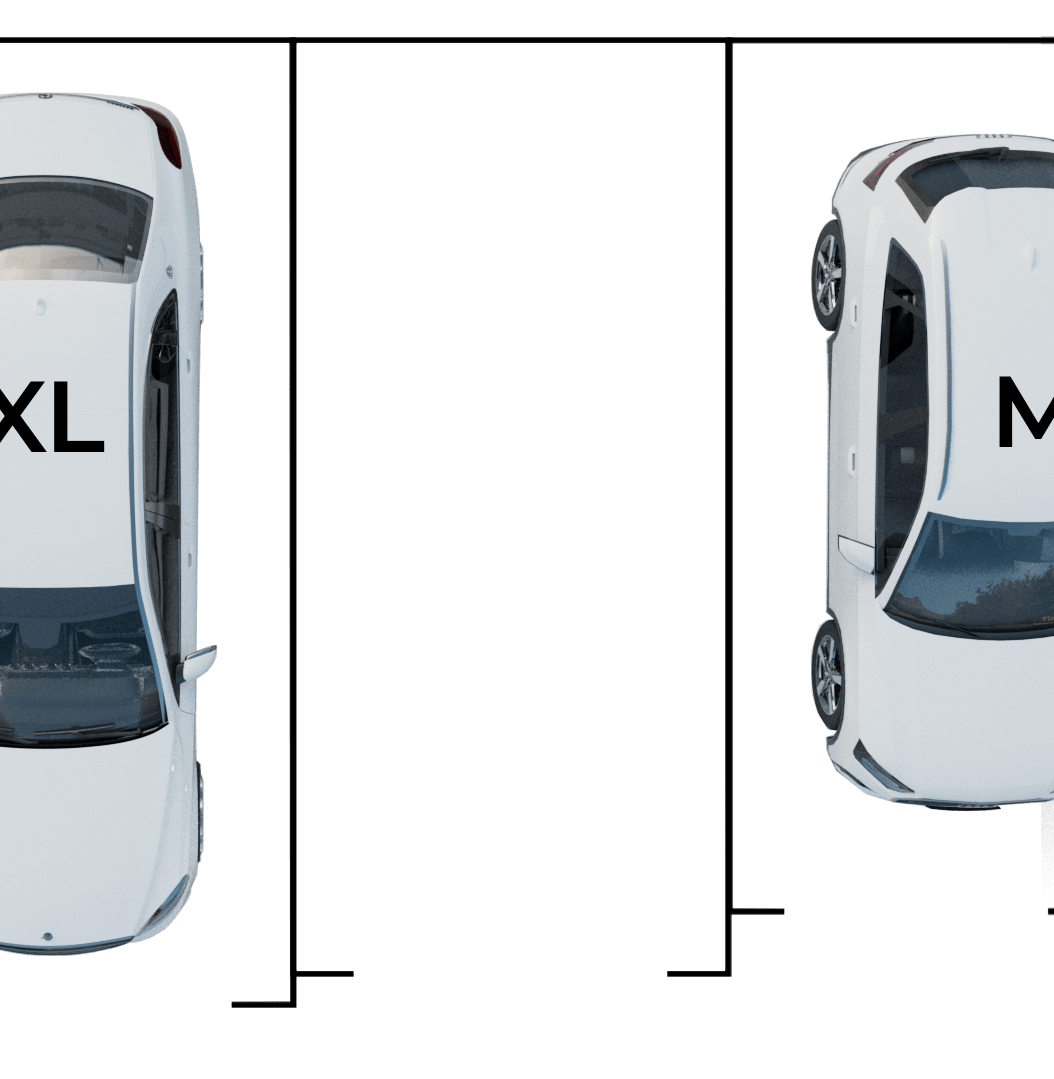 Sminex STANDARD
FOR COMFORTABLE PARKING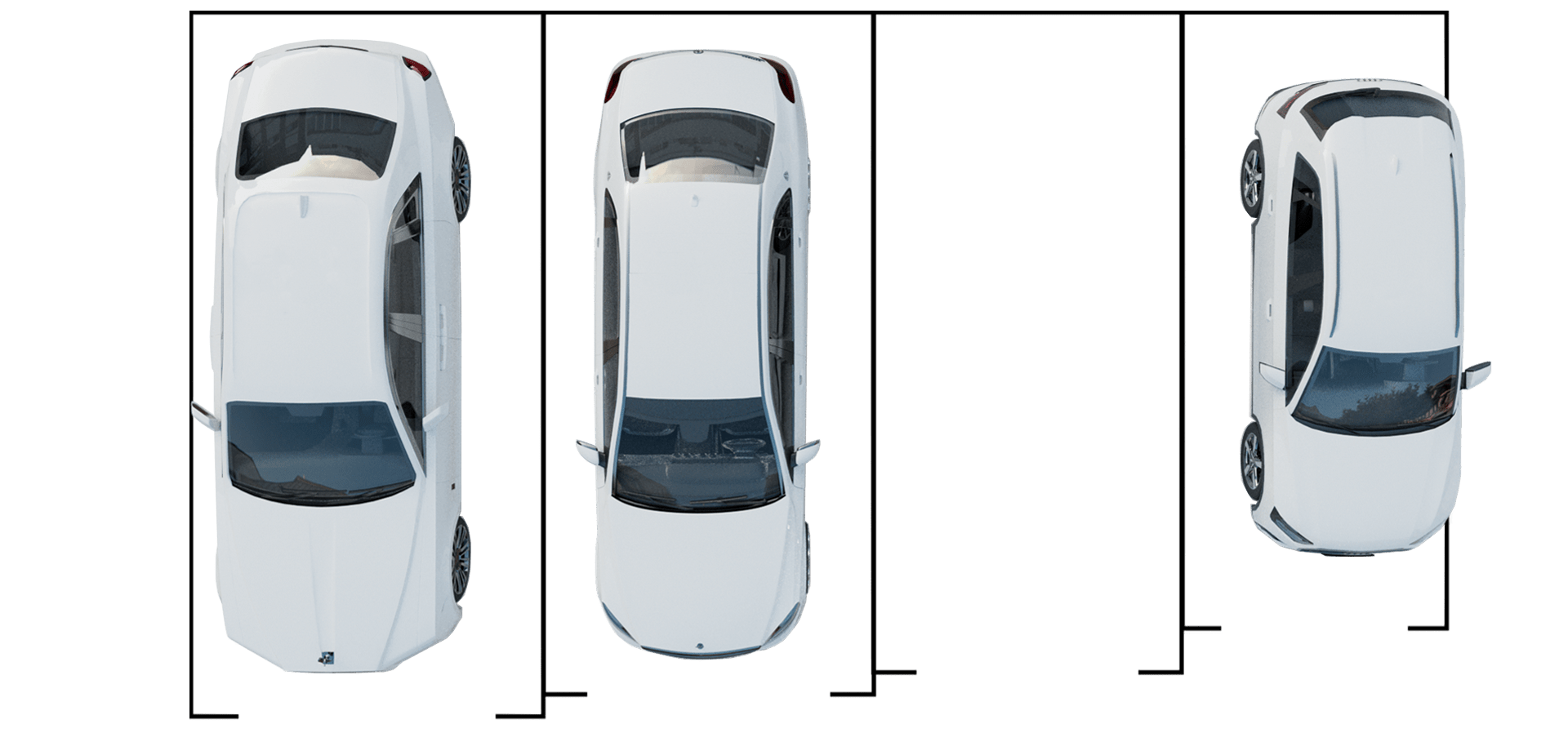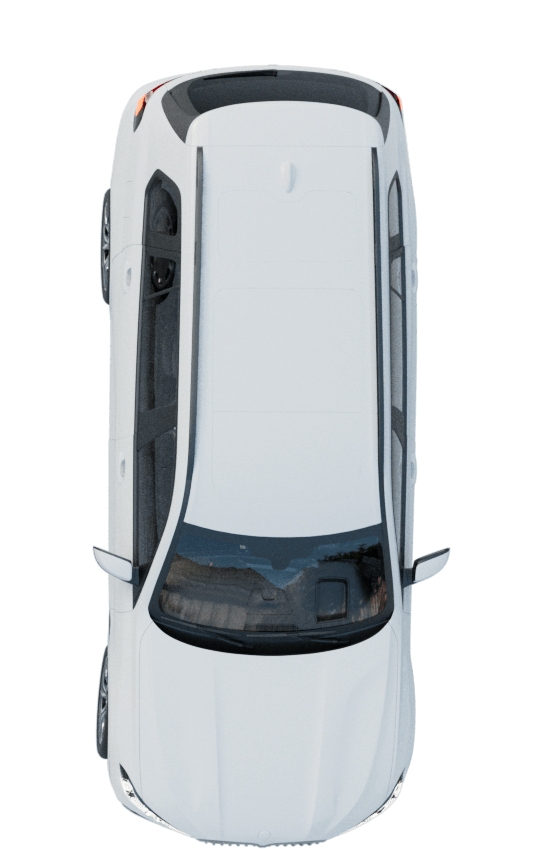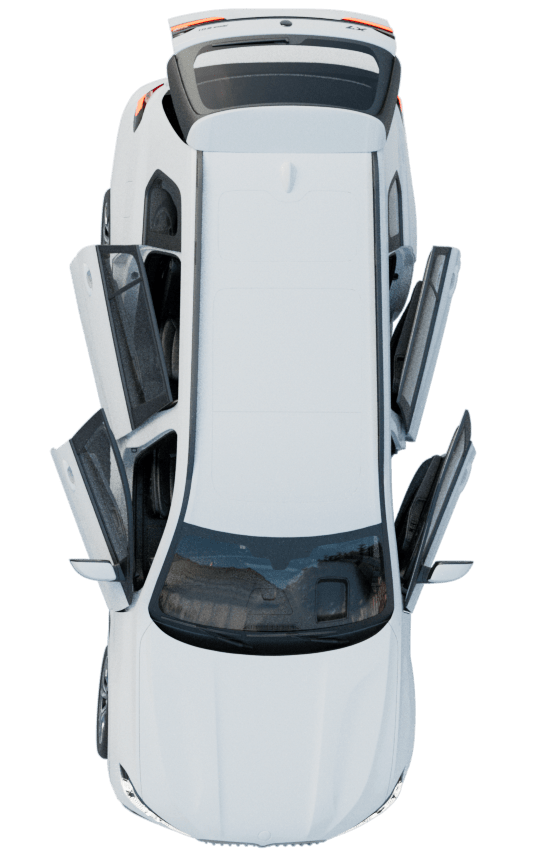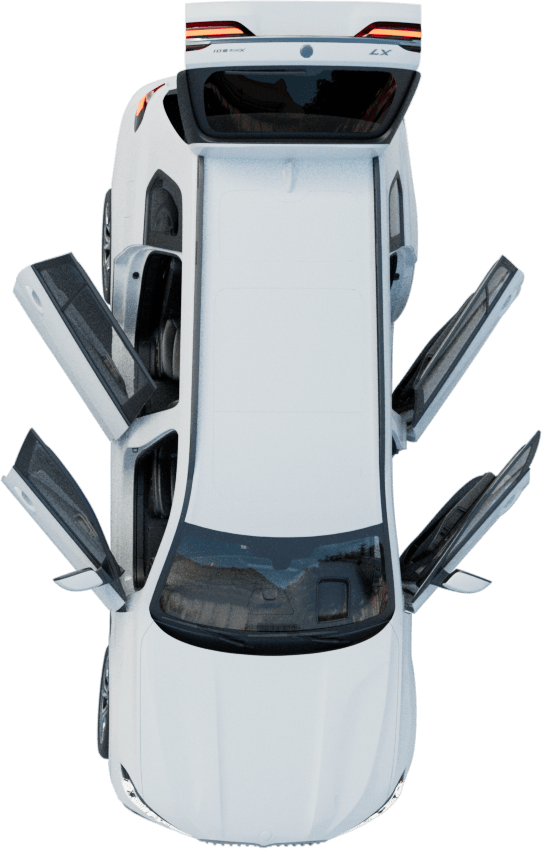 more space
Most of them are longer for you and your guests to comfortably get in or out of the car. Moreover, you can easily use the trunk, and the hood stays within the parking space.
Size
Width, m
Length, m
Area, sq. m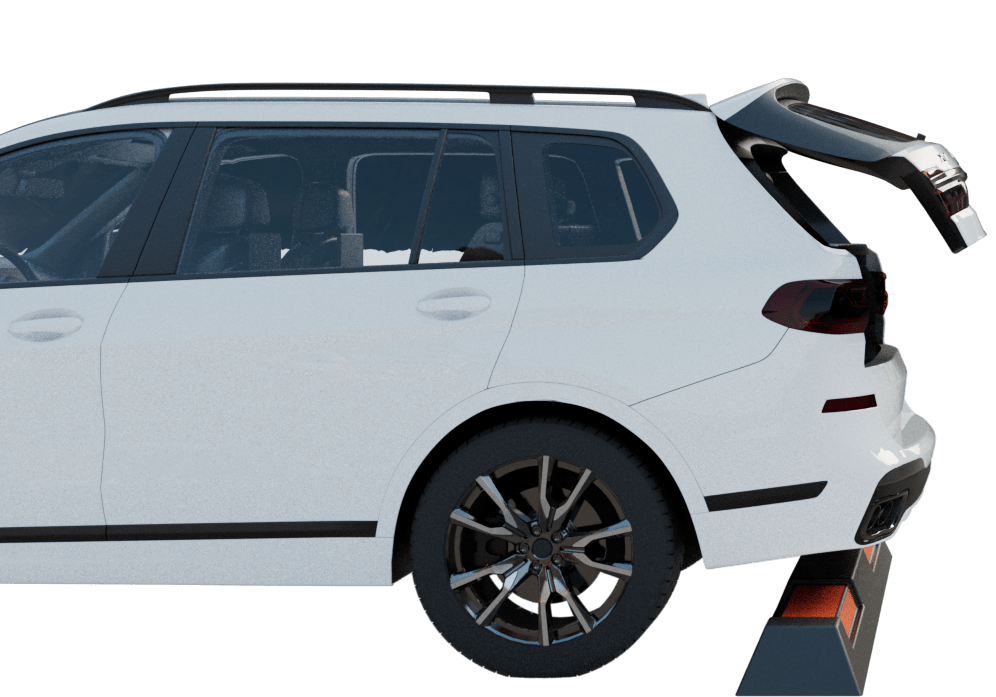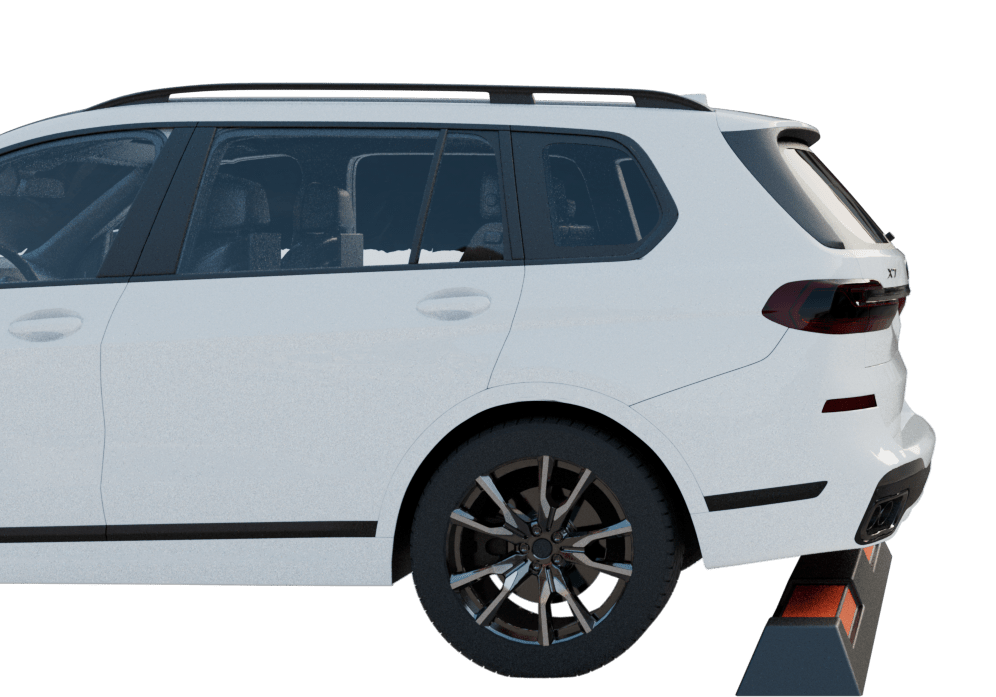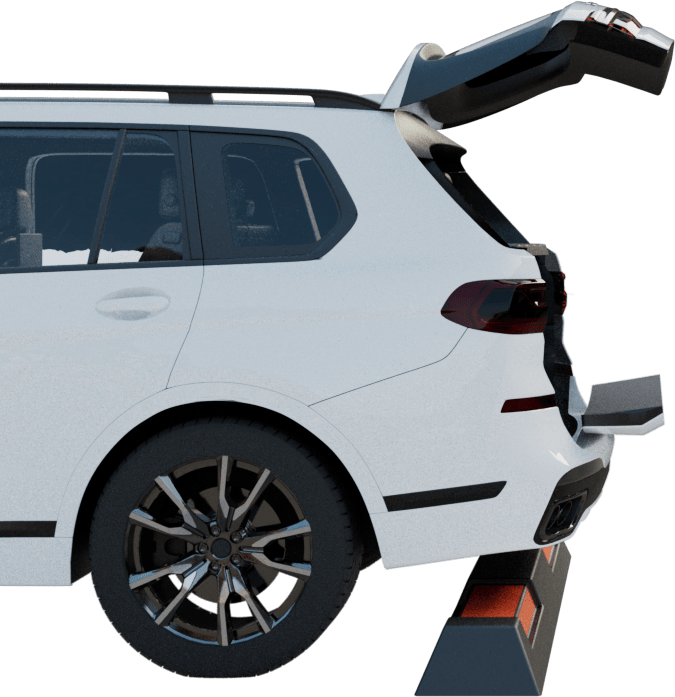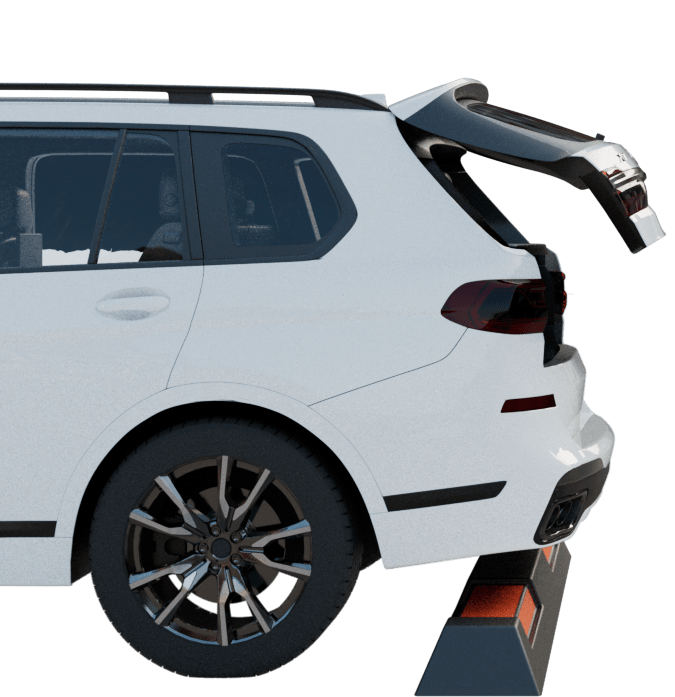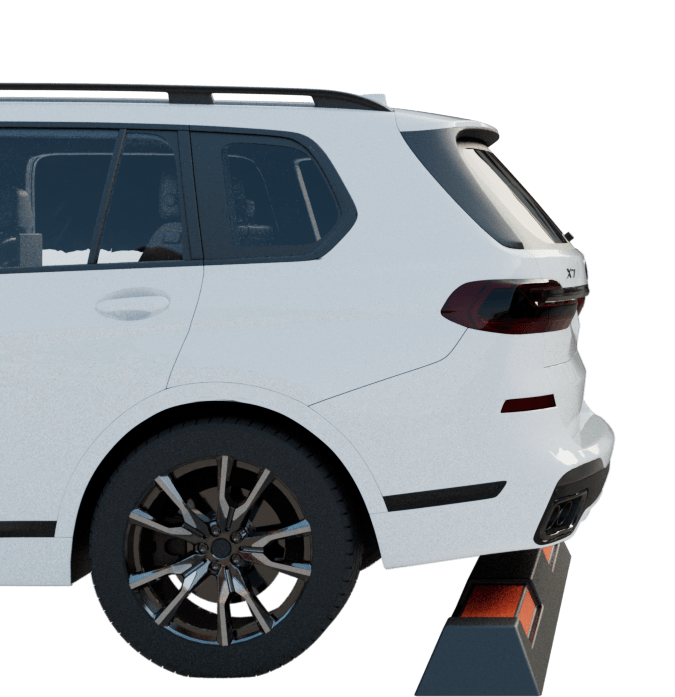 comfortable
access
We kept the actual sizes of luxury cars in mind when designing the parking lot and provided for parking spaces in three different sizes, so you will be able to find one that fits your vehicle best and allows you to easily open all doors, as well as the trunk.
Two car lifts bring vehicles to the parking lot. The passenger elevator goes to the parking lot directly from residential floors.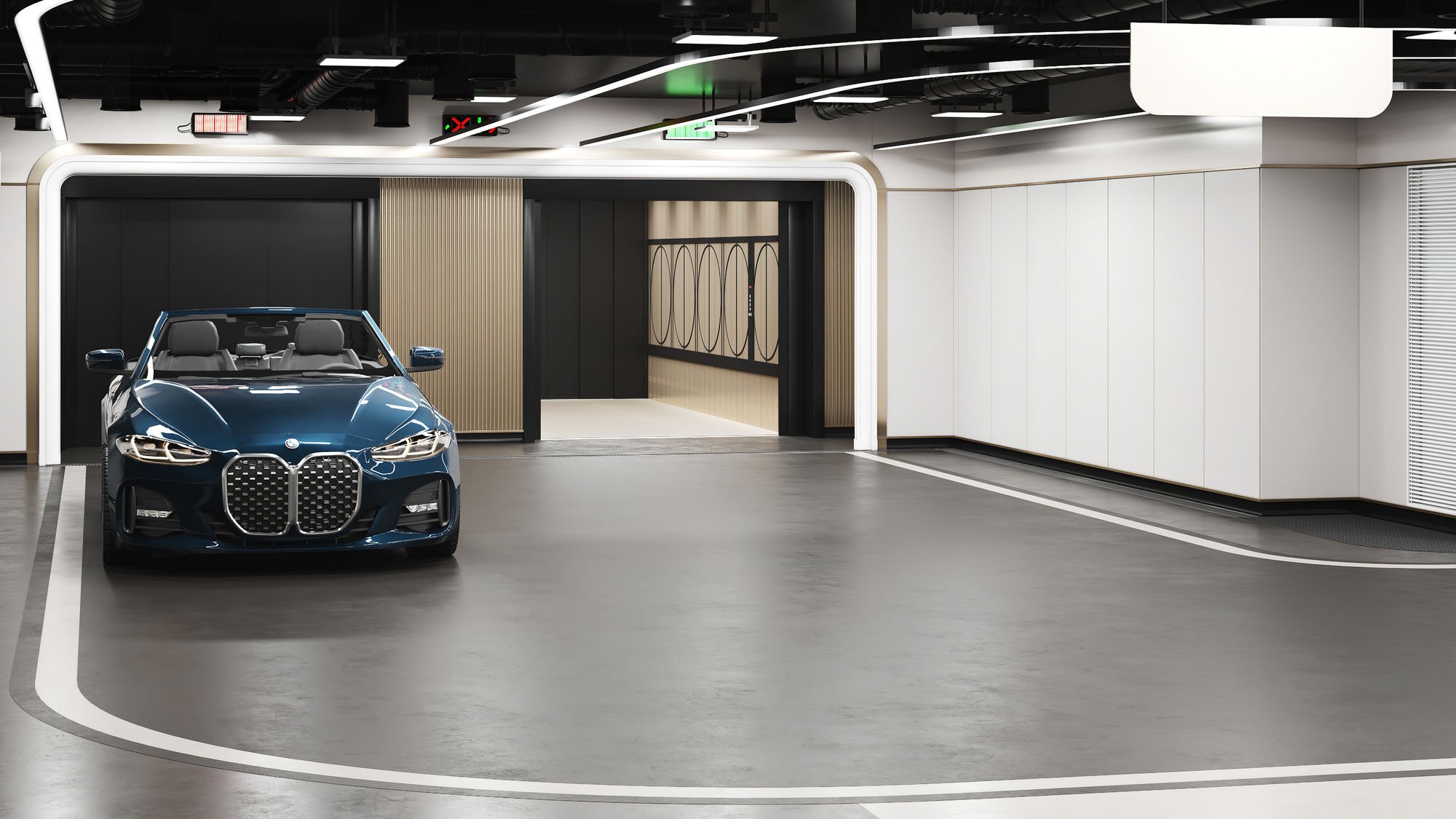 More than 6 m wide passageways. The ceiling height and the distance from the parking stops to the wall are calculated so that you can comfortably use the trunk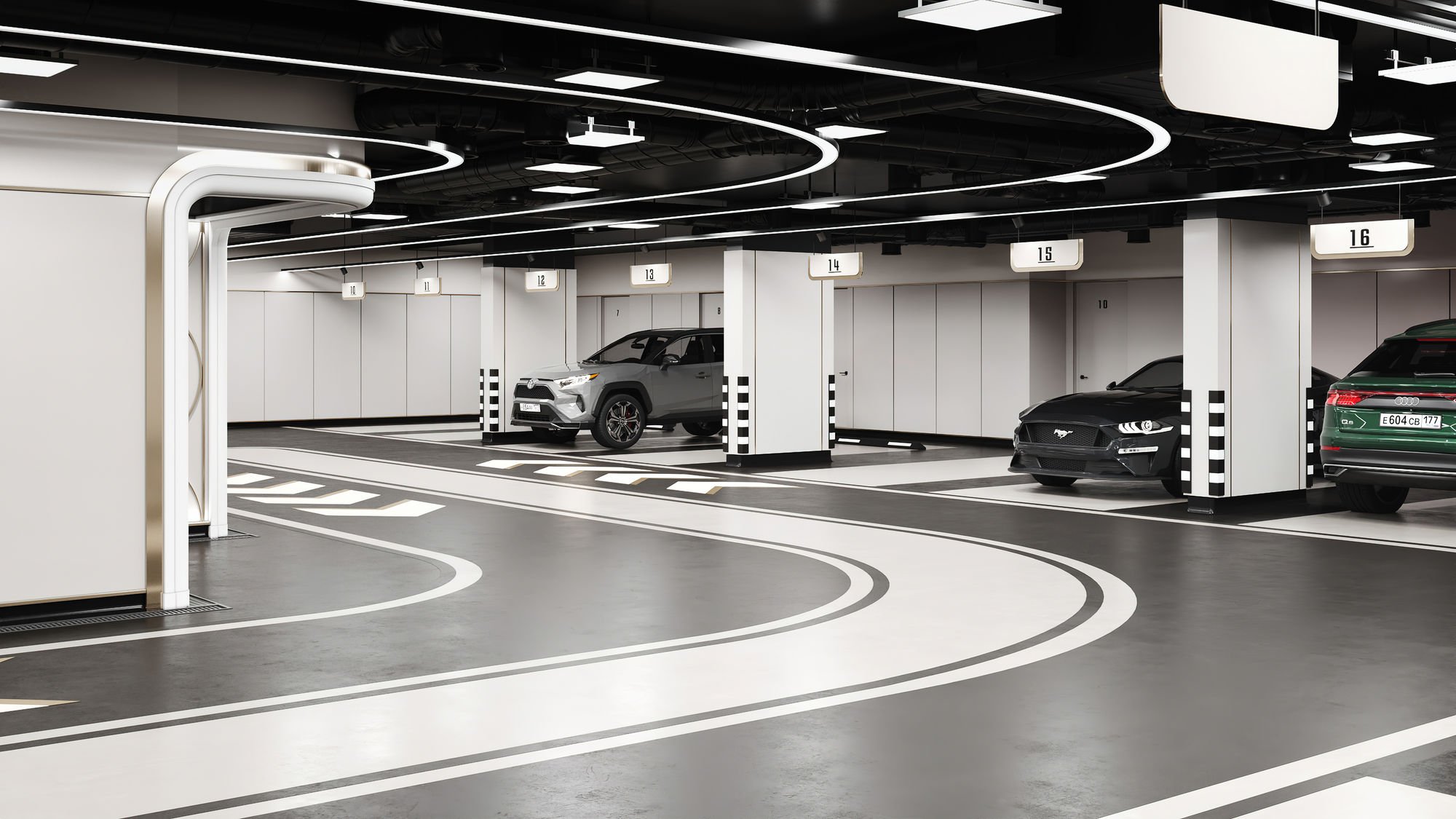 Waiting area for drivers and security
Upholstered furniture and convenient carts for your belongings.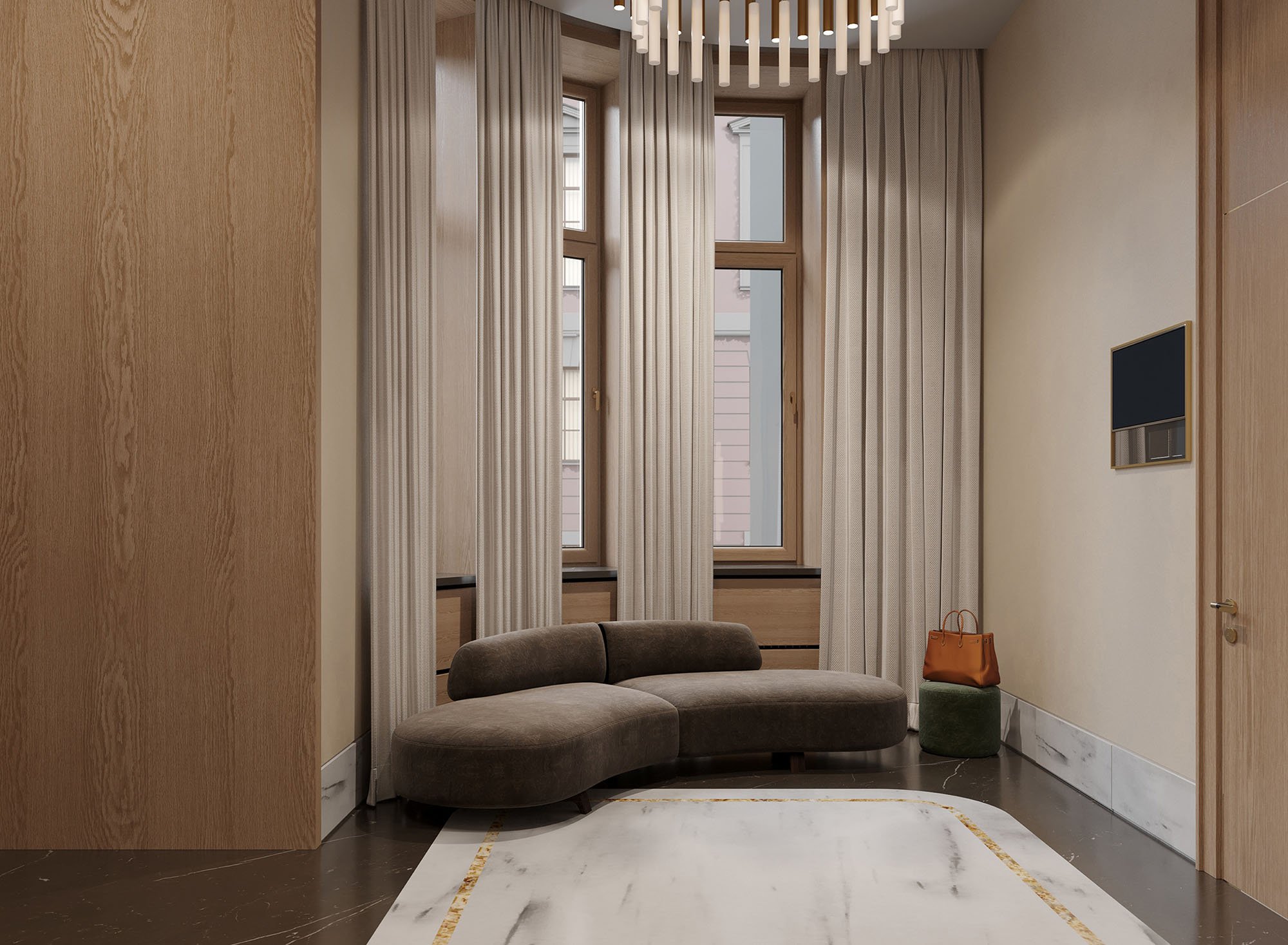 Some parking spaces also come with storage cabinets for your convenience.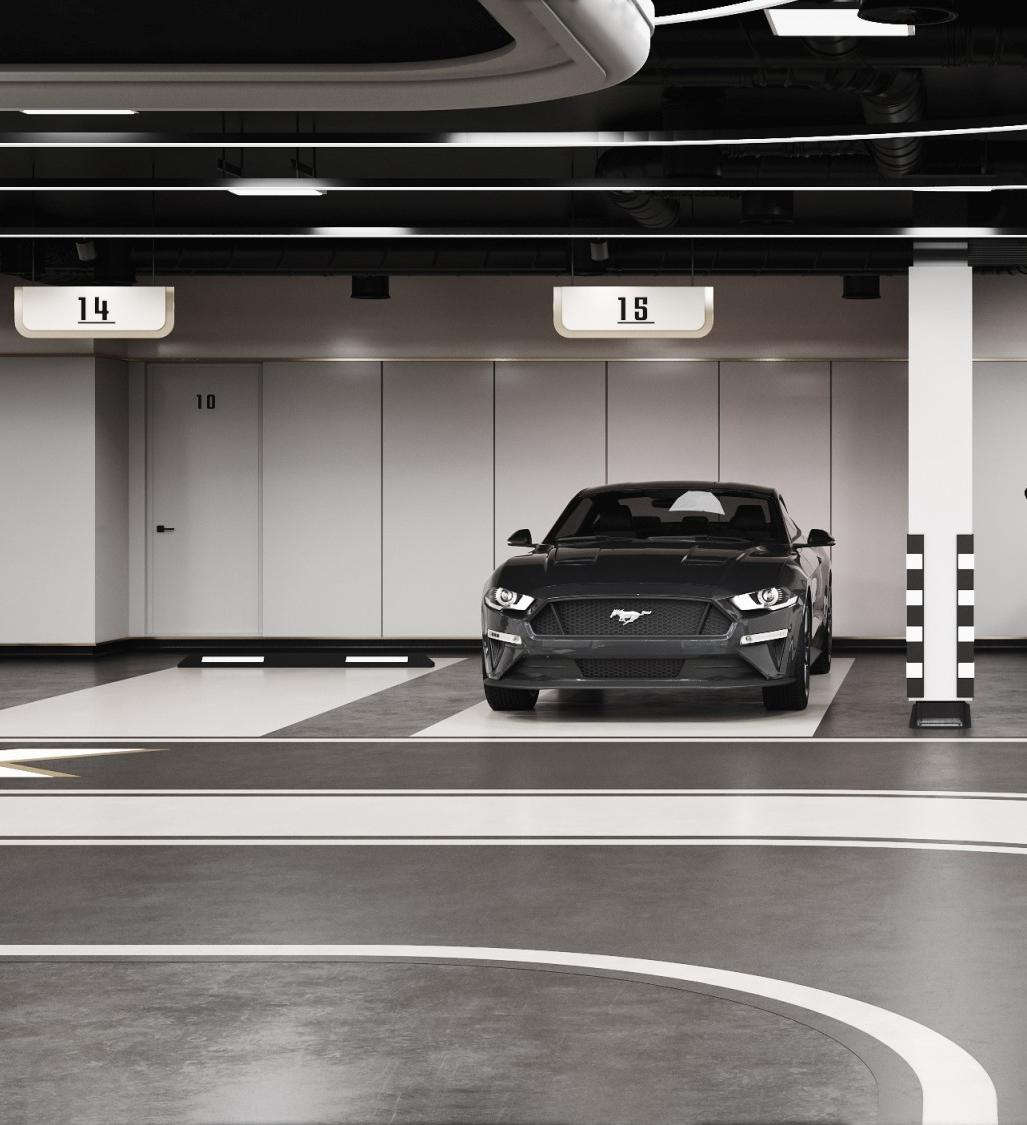 A steady cell phone signal in the parking lot and the elevators.
The underground parking lot features a bicycle storage area.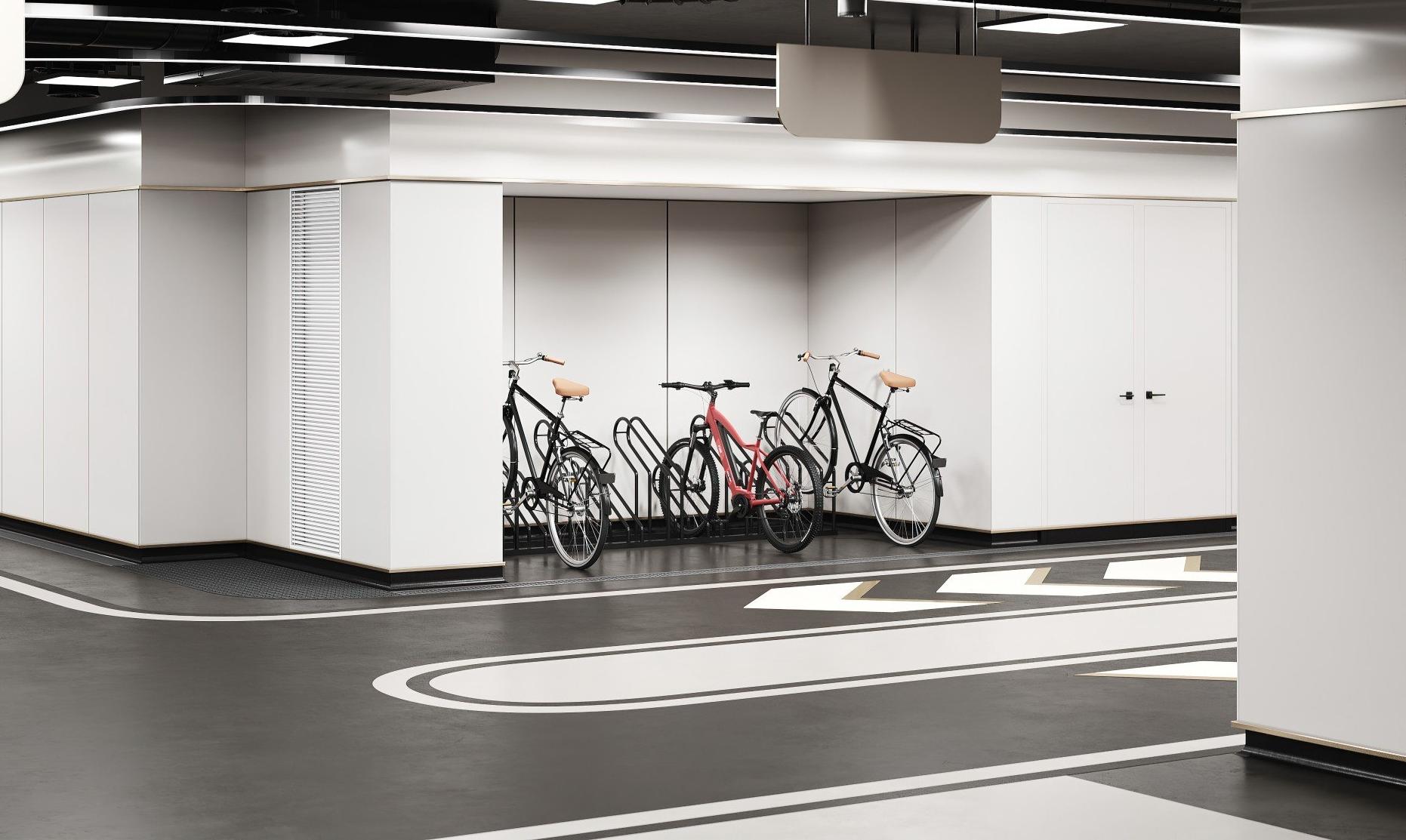 Learn more